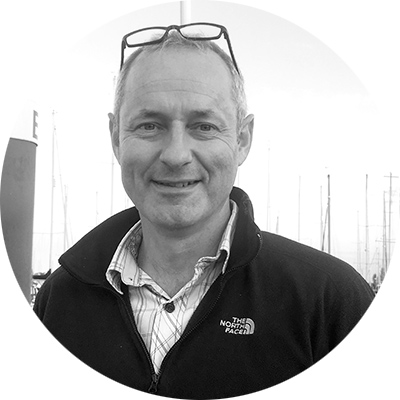 Martin Smith
Managing Director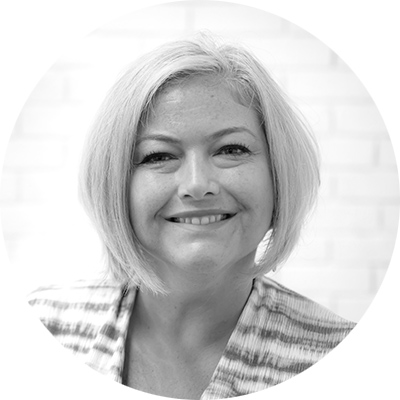 Melissa Jacques
CMI Training Manager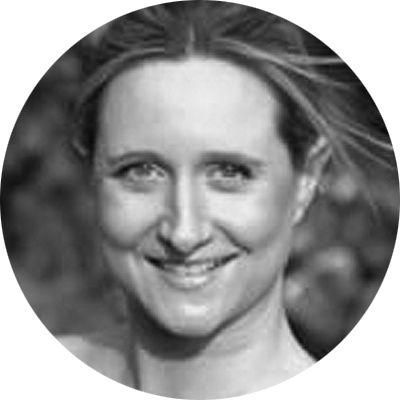 Lou Webb
HSE Senior Training Lead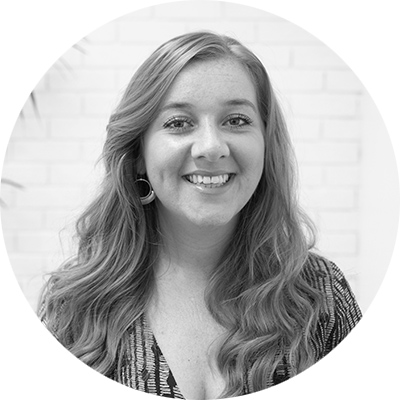 Anya McSeveney
Comms Projects Manager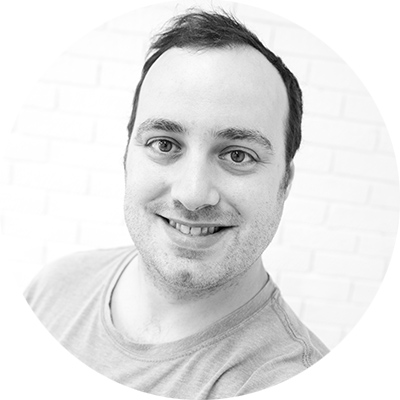 Paul Long
Head of Creative Comms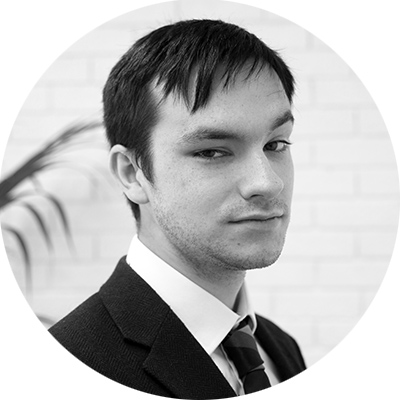 Rob Mitchell
LMS Development / CMI Support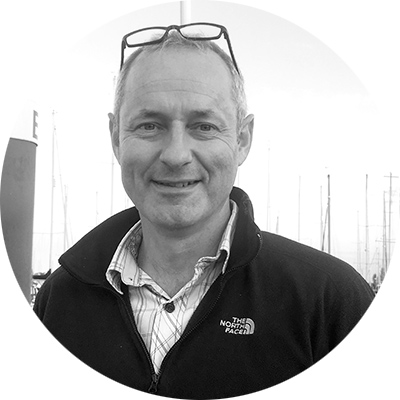 Martin Smith
Managing Director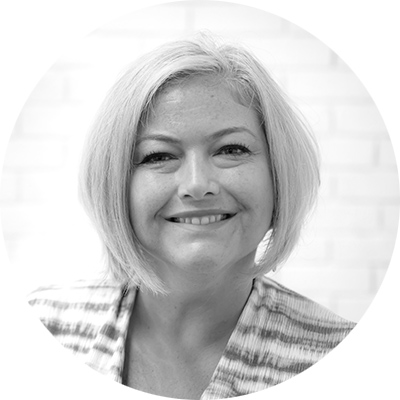 Melissa Jacques
CMI Training Manager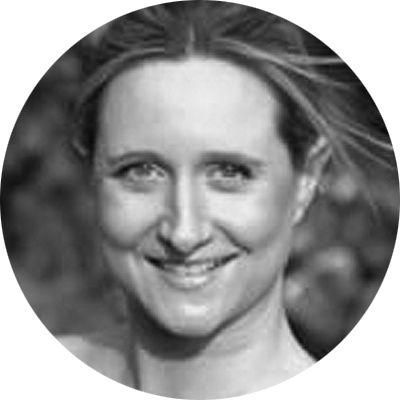 Lou Webb
HSE Senior Training Lead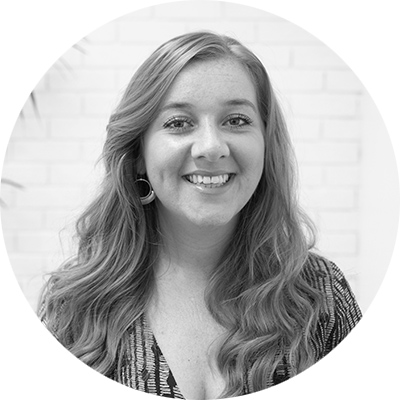 Anya McSeveney
Comms Projects Manager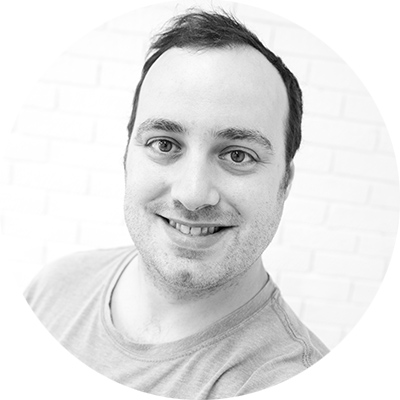 Paul Long
Head of Creative Comms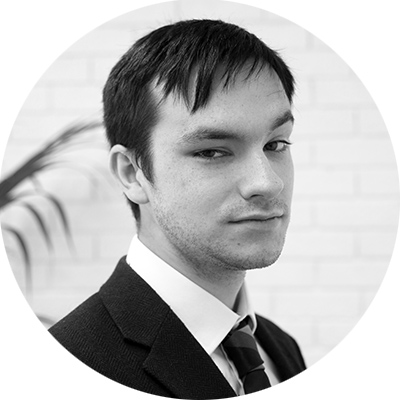 Rob Mitchell
LMS Design / CMI Support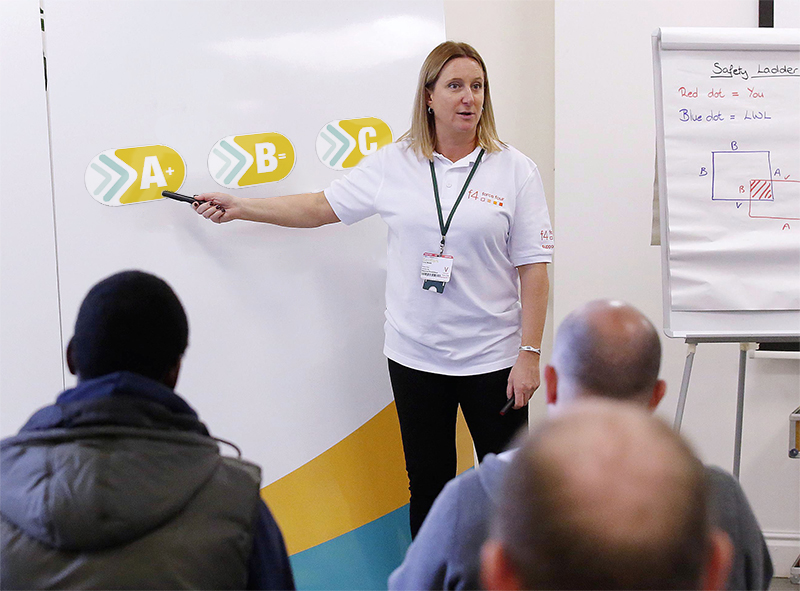 Who We Are
The Force Four Training Centre is based at our Head Office in the South Midlands.
Our 20 years' of experience in providing specialist Safety Training and Communications to high risk industries is now complimented by our Chartered Management Institute (CMI) range of Leadership and Management courses.
We are unique in that we have the full complement of specialists in-house, from Coaching Experts, Training Programme Designers and Culture & Values Architects to Brand Consultants and our very own, award winning Creative Digital Studio and film crew.
This enables us to look at every training or communications challenge from broader and more unexpected angles and means we can literally build solutions from the ground up, across all channels.
And we believe it's more relevant for clients today than ever before.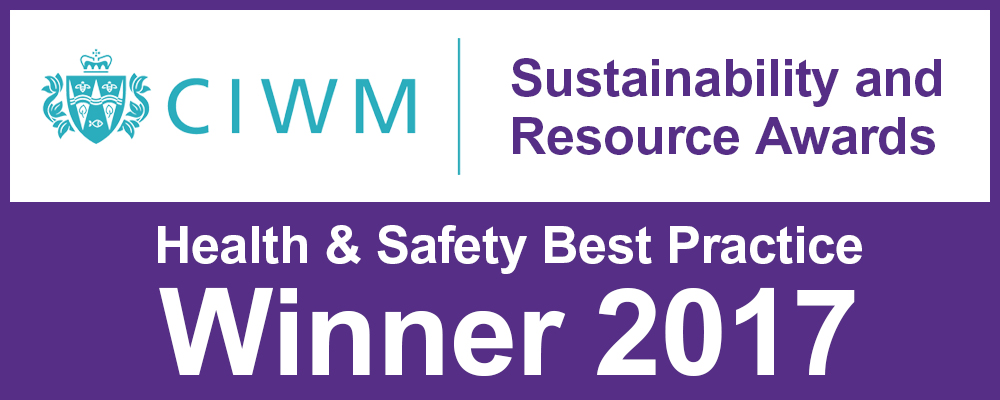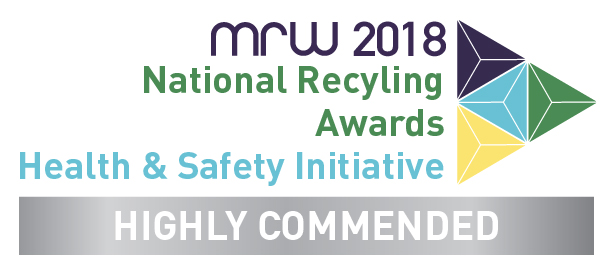 Leadership & Management Training
We're an accredited training provider for the Chartered Management Institute (CMI) range of courses. 
HSE Documents & Engagement Programmes
This is where it all started for us. For over 20 years we've been turning tedious HSE manuals into clear, engaging pieces of (when we're allowed!) art. We can script and check against latest compliance if you're too busy. Our approach is very different and our initial investment in getting it right for you is refreshingly simple, but incredibly effective.
Onsite Safety Training
'Face to Face' fully immersive integration is at the very heart of our training. Our Award-Winning Training Programmes are proven to change safety behaviours in industries from oil & petro to waste management, rail and shipping.
Induction Videos
A specifically designed HSE Film could be the key to communicating your message. Our highly talented team of technical specialists will visit you for onsite filming and create a bespoke film to meet your needs.
Online Training
Need to brush up on your Health & Safety Legislation or Manual Handling techniques? Let us introduce you to our 'One Stop Shop' for all your Online Training needs.
Great training starts with a great conversation…