Staff Training
Learning Solutions
For Businesses
Of All Sizes.
Access all 500+ courses for a
fixed low annual subscription.
Pay As You Go available for all courses.
Our 40 online Health and Safety refresher training courses help you to stay compliant.
Online Training For Your Staff
Online Refresher training
Access to our entire library of 500+ courses for all staff members
Engaging learning materials
Courses compatible with all major browsers and devices
Diverse range of courses from 10-minute micro-learning video lessons to 40-hour full courses
CPD approved learning method
New course material regularly added
Unrivalled customer support
Dedicated account managers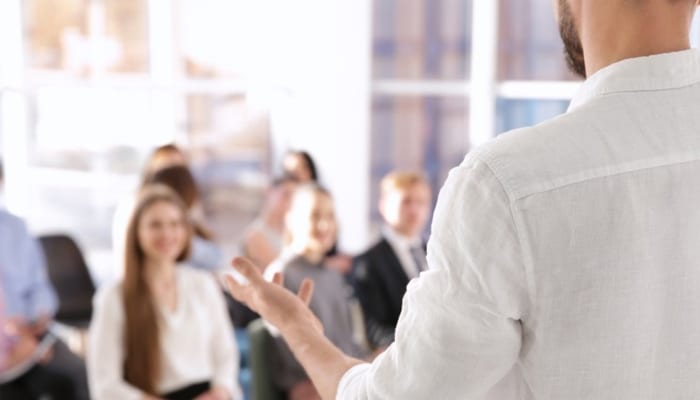 Leadership & Management Training
We're an accredited training provider for the Chartered Management Institute (CMI) range of courses. We are the only company in the UK to provide a specific Safety Leadership Training course pending accreditation by the CMI.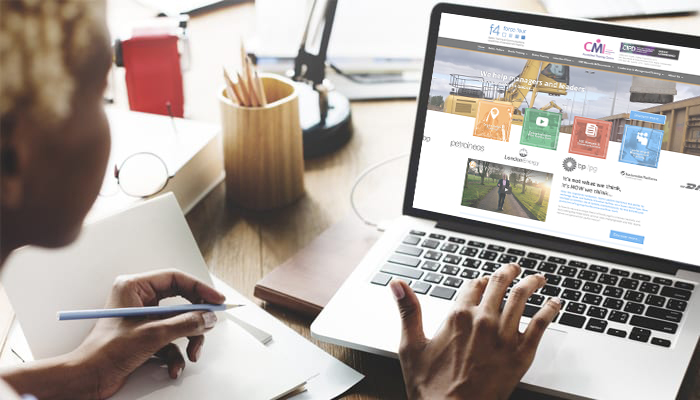 HSE Documents & Engagement Programmes
This is where it all started for us. For over 20 years we've been turning tedious HSE manuals into clear, engaging communications. We can script and check against latest compliance if you're too busy. Our approach is very different and our initial investment in getting it right for you is refreshingly simple, but incredibly effective.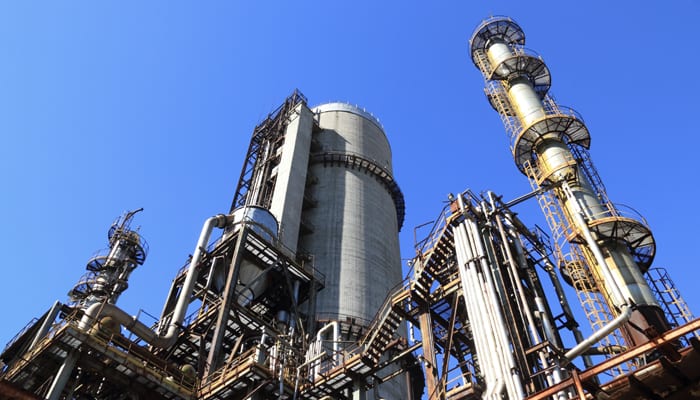 Behavioural Safety & Safety Leadership
'Face to Face' fully immersive integration is at the very heart of our training. Our Award-Winning Training Programmes are proven to change safety behaviours in high-risk industries from oil & petro to waste management, rail and shipping.
Great training starts with great conversation.