Bespoke HSE Manuals & Documentation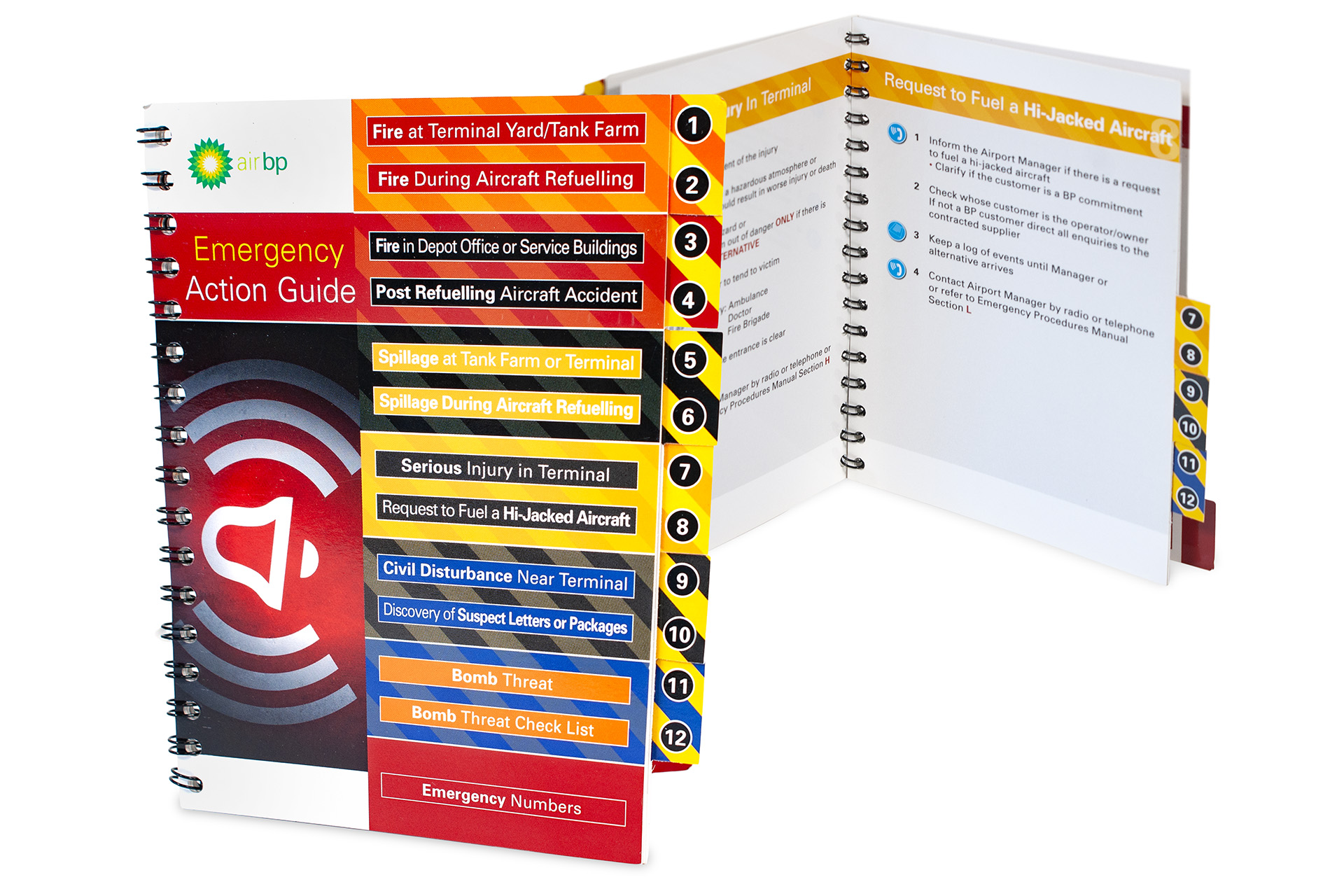 If you already have the content…
…then we'll suggest ways to bring it to life, on the page. We'll help you ensure your text connects with your core values and the audience that reads it. Safety Manual design is as important as the text in it. We want your audience to own and act on your Health & Safety messaging, not just 'tick the box' so we bring the full weight of our experience to every project, like Augmented Reality, 3D modelling and POR (Point of Risk) ActuatorsTM
If you need it, we'll sense-check your content for compliance & accuracy using our pool of industry experts. Then we'll produce and deliver, or work with your preferred printer to keep your Procurement team happy.
If you need to start from scratch…
…or simply don't have the time then we'll work up a full project brief for you. As soon as you've approved it we'll get cracking, keeping you up to speed as the project develops. You'll get final sign off and stay in control throughout.
And if it's slipped off your radar…
…and you need it fast, don't worry! Our
dedicated, award winning team can turn up
the heat to provide an expedited service.
Hit the Panic Button and we'll respond fast,
or for immediate action, give us a call!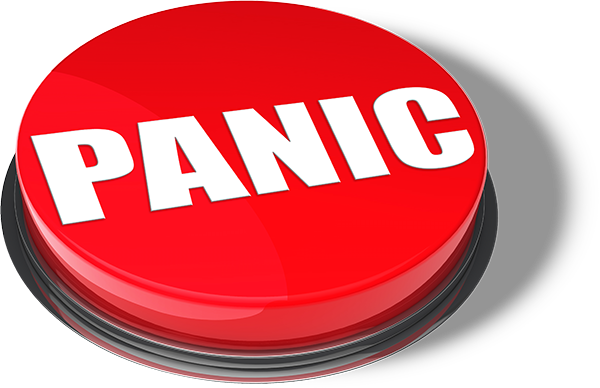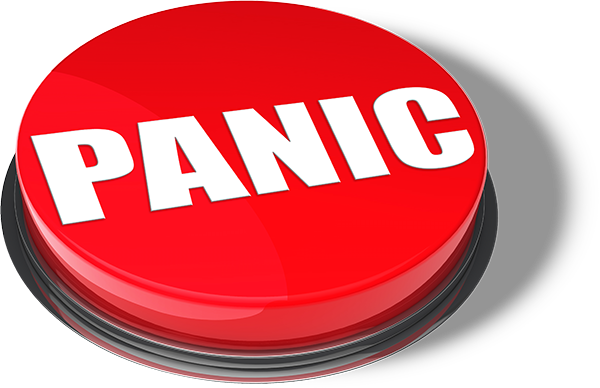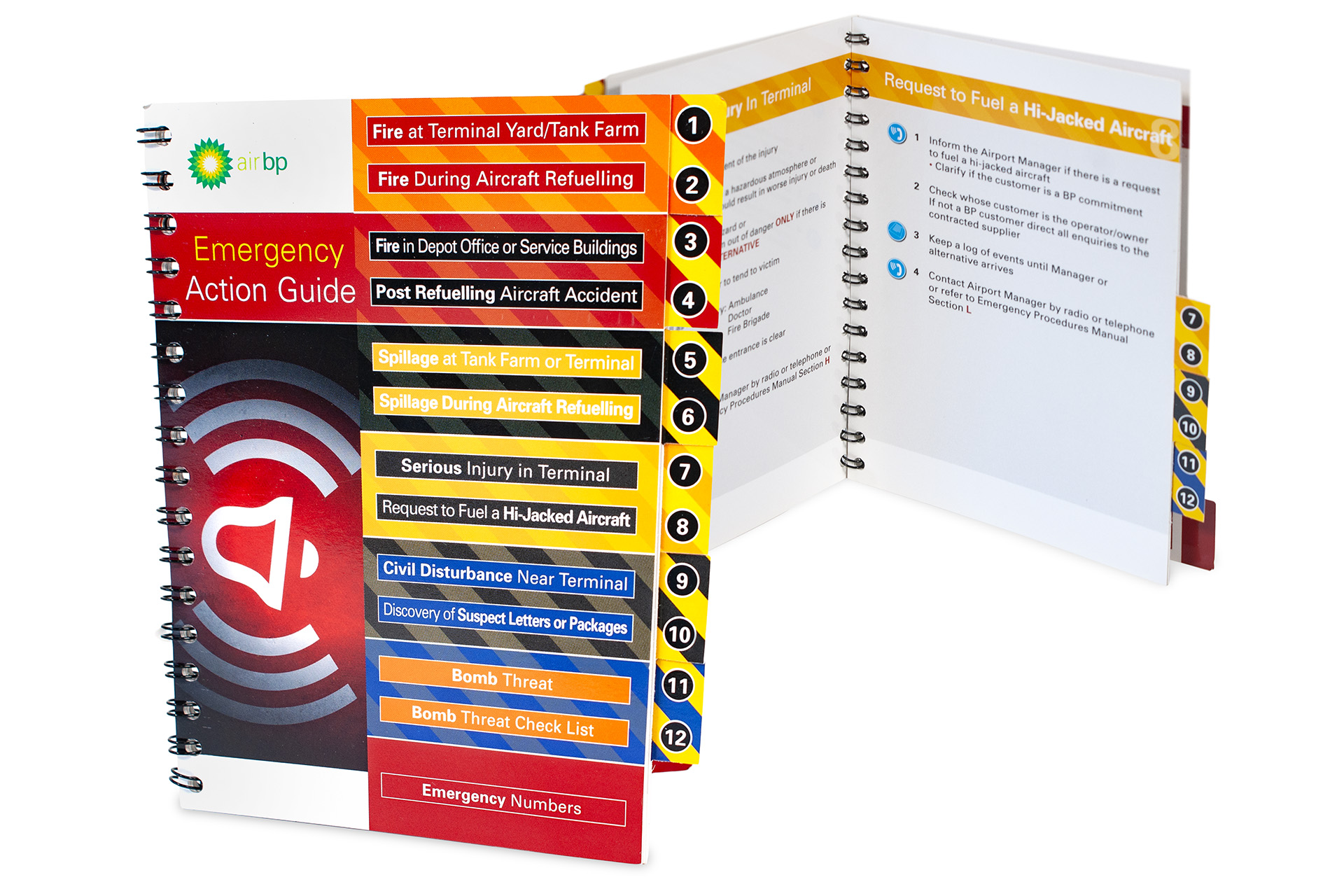 Core competencies in:

 
Oil & Gas (incl. E&P)
Shipping
Petrochemical and Energy
Waste & Recycling
Rail & Road Transport
Construction
Heavy Engineering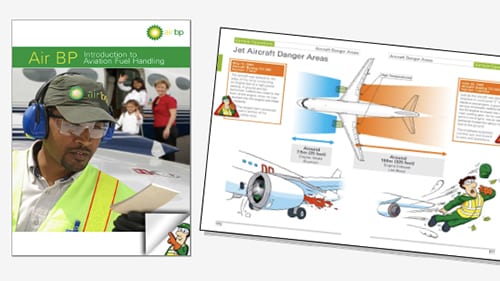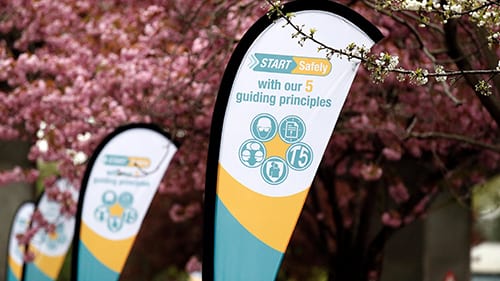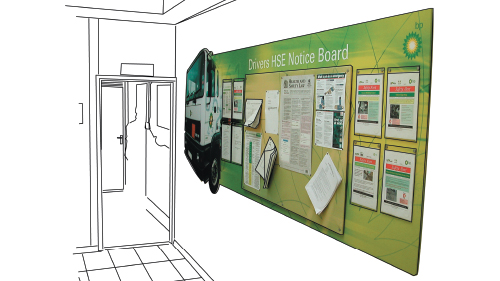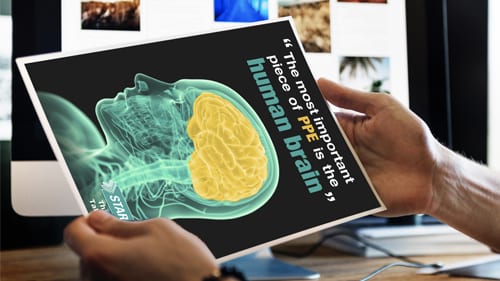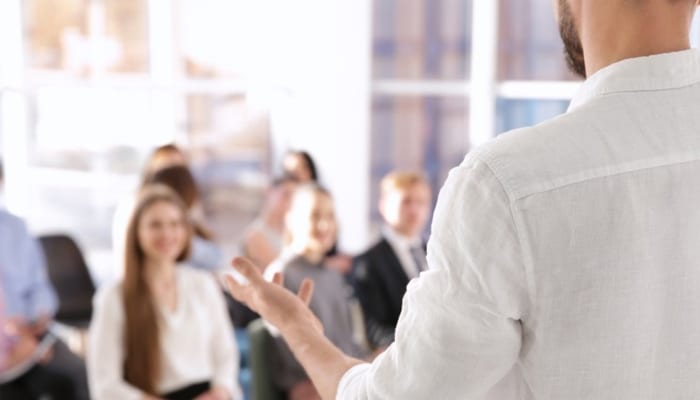 Leadership & Management Training
We're an accredited training provider for the Chartered Management Institute (CMI) range of courses. We are the only company in the UK to provide a specific Safety Leadership Training course pending accreditation by the CMI.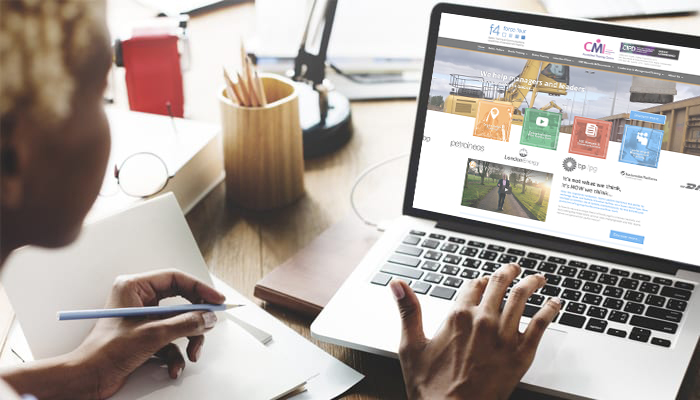 HSE Documents & Engagement Programmes
This is where it all started for us. For over 20 years we've been turning tedious HSE manuals into clear, engaging communications. We can script and check against latest compliance if you're too busy. Our approach is very different and our initial investment in getting it right for you is refreshingly simple, but incredibly effective.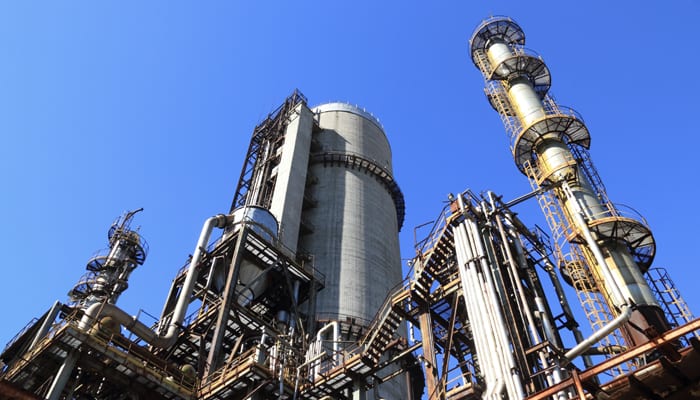 Behavioural Safety & Safety Leadership
'Face to Face' fully immersive integration is at the very heart of our training. Our Award-Winning Training Programmes are proven to change safety behaviours in high-risk industries from oil & petro to waste management, rail and shipping.
Great training starts with a great conversation…