Safety Culture

 – It all starts at the top

In a nutshell – we help our clients conceive, develop, implement and embed safety cultures that are proven to give a step change in positive HSE results.

Through a systemised 360° approach, we'll:
Freely invest our time by meeting with your teams at all levels

Complete a full Safety Culture diagnostic

Understand the values that connect with your people

Develop a culture & language that resonates at all levels


Work with your leaders to develop a holistic strategy, empowering everyone to help the change programme

Deliver bespoke training, relevant to your people, plant & processes, to confront key, high risk or repetitive near-miss issues, and

Develop and deliver online and F2F accredited Train-the-Trainer

courses to enable your business to become self-sufficient and able to drive your own programme forwards.
Don't just take our word for it…
We understand that you'll want to know we're a good fit for you, so let's have a coffee and a chat…
"Just a quick note on behalf of Bill and myself to thank you, Lou and the Force Four team for the help and assistance given on the Rat Trap HSE workshop. Without that professional help and support given, it would have remained just 'an idea'.

From the first meeting we had in Sunbury with the idea being kicked around the table, to culminating in high feedback score. It was great to be part of it all, I hope if future workshops are arranged, that Rat Trap is included and that we get to work with you and the team again."
Brendan Cole
Lead Superintendent – Fleet Integrity
BP Shipping
"We can only hope to aspire to the level of professionalism displayed by these guys (Force Four) over the last few days"
Dave Williamson
Vice President
Fleet Operations, BP Shipping
"Force Four delivered what we wanted in a professional manner (impressive when considering the diverse and demanding nature of the delegates), understood our drivers even when they changed, aware of the current cost-conscious agenda and responded accordingly but without a fall in the standard of the final conferences.

Thanks again to the whole team."
Captain Andrias Smith
BP Shipping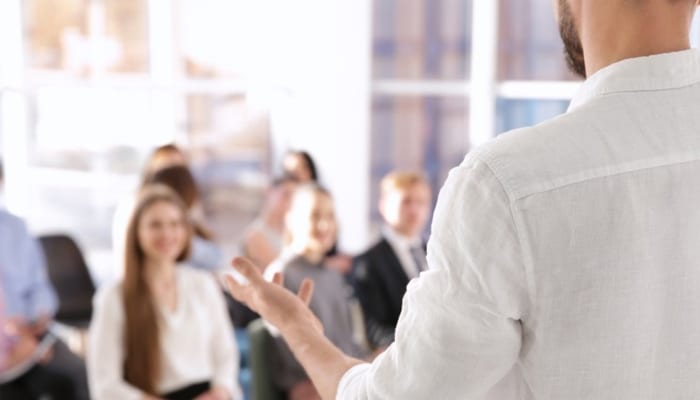 Leadership & Management Training
We're an accredited training provider for the Chartered Management Institute (CMI) range of courses. We are the only company in the UK to provide a specific Safety Leadership Training course pending accreditation by the CMI.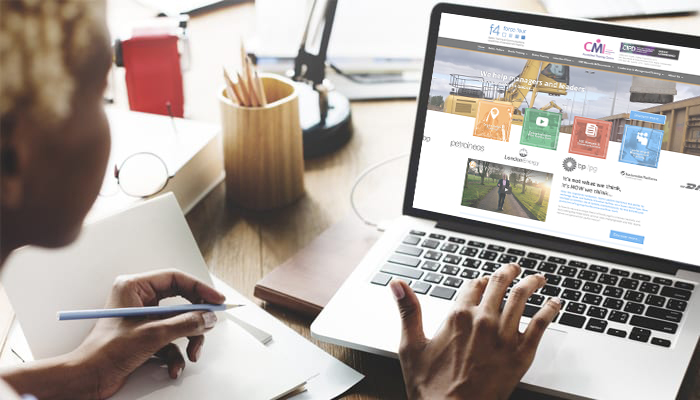 HSE Documents & Engagement Programmes
This is where it all started for us. For over 20 years we've been turning tedious HSE manuals into clear, engaging communications. We can script and check against latest compliance if you're too busy. Our approach is very different and our initial investment in getting it right for you is refreshingly simple, but incredibly effective.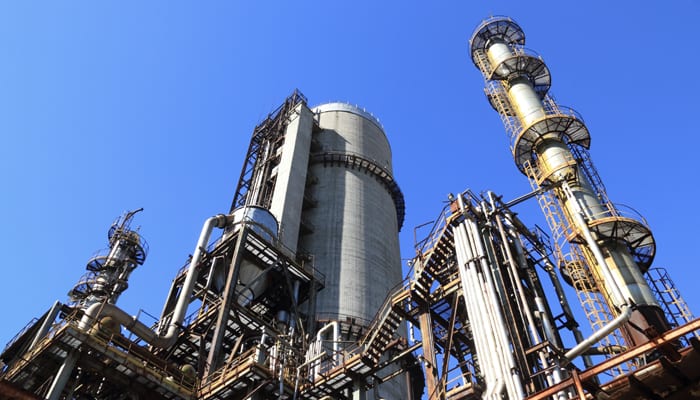 Behavioural Safety & Safety Leadership
'Face to Face' fully immersive integration is at the very heart of our training. Our Award-Winning Training Programmes are proven to change safety behaviours in high-risk industries from oil & petro to waste management, rail and shipping.
Great training starts with a great conversation…