Safety Leadership One-Day Masterclass
Based on learnings from the Health and Safety Executive, this Masterclass covers highlights from our Safety Leadership Qualification.
What is safety leadership? How individual can apply and adapt leadership styles putting safety at the forefront of your organization. You will explore leadership styles, differences between leadership and management, how human factors influence decisions as well as a delve into the legal responsibilities surrounding safety. You will come away with a commitment to action for how you personally will kickstart your approach to Safety Leadership.
Who should attend:
Senior business leaders or anyone who aspires to this role in the future.
Health and safety advocates and influencers looking for key areas on which to focus to make a difference.
All business leaders working in any sector, anywhere in the world.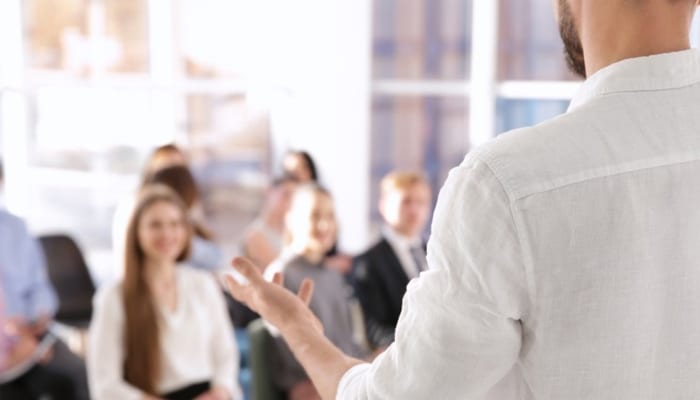 Leadership & Management Training
We're an accredited training provider for the Chartered Management Institute (CMI) range of courses. We are the only company in the UK to provide a specific Safety Leadership Training course pending accreditation by the CMI.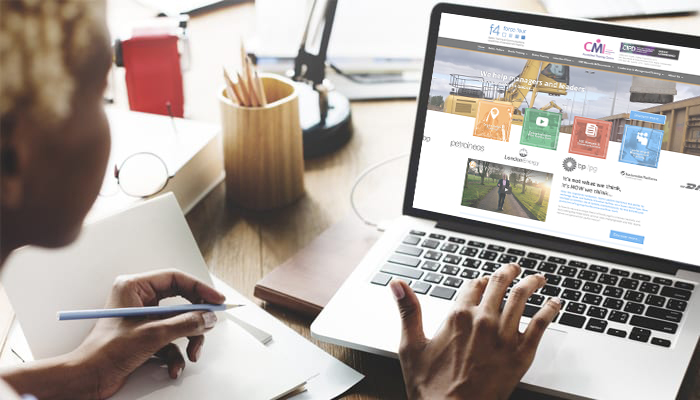 HSE Documents & Engagement Programmes
This is where it all started for us. For over 20 years we've been turning tedious HSE manuals into clear, engaging communications. We can script and check against latest compliance if you're too busy. Our approach is very different and our initial investment in getting it right for you is refreshingly simple, but incredibly effective.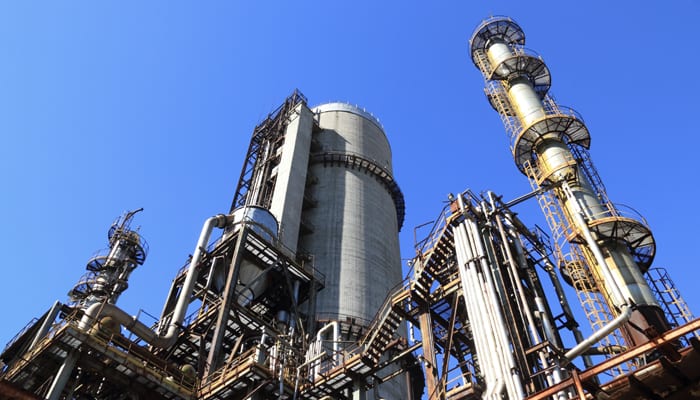 Behavioural Safety & Safety Leadership
'Face to Face' fully immersive integration is at the very heart of our training. Our Award-Winning Training Programmes are proven to change safety behaviours in high-risk industries from oil & petro to waste management, rail and shipping.
Great training starts with a great conversation…