Accredited** Safety Leadership Intensive
This two-day course takes learnings from HSE and explores what safety leadership is and how each individual can apply and adapt leadership styles putting safety at the forefront of your organisation.
You will explore and develop your understanding of leadership styles to find what type of leader you are. We will explore differences between leadership and management and build foundations of the leadership styles most suited to you and your organisation.
You will experience the human factors that influence decision making and how as leaders you can identify and manage these to keep your workforce and organisation safe.
By applying proven feedback and communication techniques you will embed an open communication culture that encompasses your organisation's values and advances the safety culture. We investigate the legal, moral and financial obligations applicable to all leaders and managers in order to protect the workers, the leader and the organisation.
Each delegate will reflect on their own Safety Leadership undertaking and will come away with a commitment to action for how you personally will undertake your approach to Safety Leadership. Upon completion and our follow up assessment the delegates will receive a certificate.
**Pending Approval  
Who should attend:
Senior business leaders or anyone who aspires to this role in the future.
Health and safety advocates and influencers looking for key areas on which to focus to make a difference.
All business leaders working in any sector, anywhere in the world.
Designed by behavioural psychologists and safety professionals

Certificate issued on completion
Module 1 - Objectives or Learning Outcomes
The importance of Safety Leadership in creating an efficient safety culture

Understanding the Safety Culture Ladder

How to adopt the business values into every decision, especially around safety

The importance of communication to ensure continuous safety improvements and how to effectively communicate

How human factors occur and affect the safety culture

The positive influence good leadership has on the business 
Module 2 – Preparation – information to be prepared by the business and the delegates prior to the training
Business core values

Core value behaviours

Individual objectives for GROW exercise at end of session
Module 3 - What is Leadership
What does good leadership look like?

Who inspires you?

Leadership auction

Assessment
Module 4 - Legal
The legal stuff

PLAN DO CHECK ACT

ACT – Continuous improvement

Moral obligations

Assessment
Module 5 - Culture
Culture iceberg

What is our safety culture

Safety culture ladder
Module 6 - Core Values
Core Value behaviours

Assessment
Module 7 - Responsibility and Accountability
Accountability

Human Factors ABC's

Error vrs Violation

Assessment
Module 8 - Effective Communication
Feedback

Johari Window exercise

Open questions exercise

Encouragement and recognition

Assessment
Module 9 - Objectives
GROW model

SMART objectives

Assessment
Final Assessment
Final assessment with follow-up plan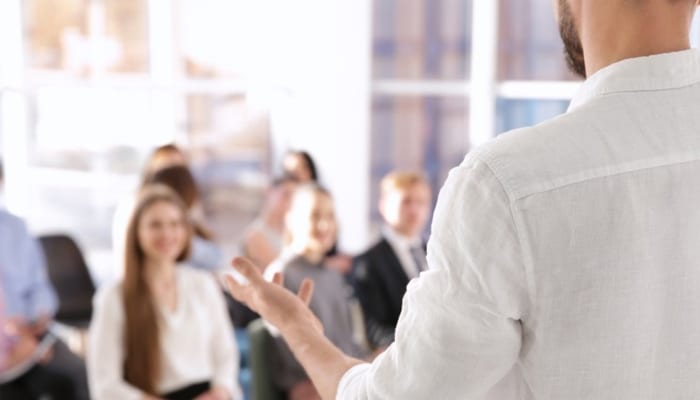 Leadership & Management Training
We're an accredited training provider for the Chartered Management Institute (CMI) range of courses. We are the only company in the UK to provide a specific Safety Leadership Training course pending accreditation by the CMI.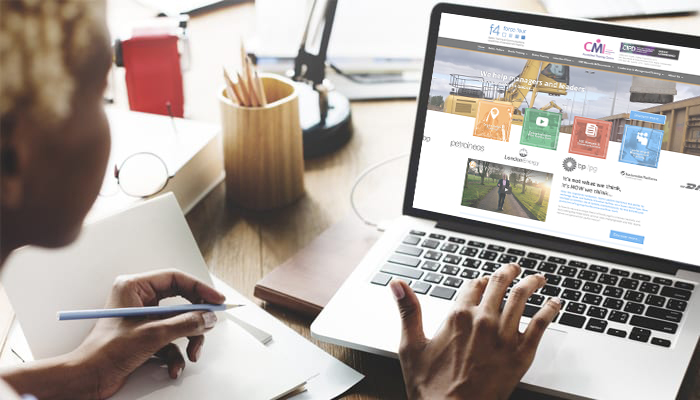 HSE Documents & Engagement Programmes
This is where it all started for us. For over 20 years we've been turning tedious HSE manuals into clear, engaging communications. We can script and check against latest compliance if you're too busy. Our approach is very different and our initial investment in getting it right for you is refreshingly simple, but incredibly effective.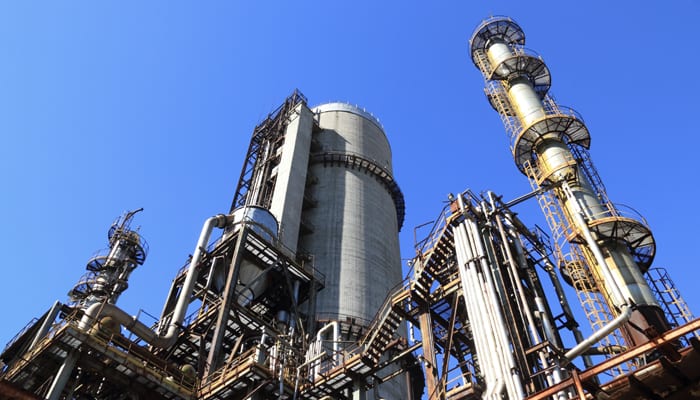 Behavioural Safety & Safety Leadership
'Face to Face' fully immersive integration is at the very heart of our training. Our Award-Winning Training Programmes are proven to change safety behaviours in high-risk industries from oil & petro to waste management, rail and shipping.
Great training starts with a great conversation…