It can be difficult to engage your staff with safety communications, but dull and cluttered notice boards will simply turn them away. Research shows that both the notice board AND the information on need to be compelling and intriguing.
Give consideration to the position and shape of the notice board. Also consider that your audience process information in different ways, so noticeboards with embedded screens showing video content in short bursts of information out-perform traditional 'poster' notice board sites. A viewer remembers 95% of a message when it is watched, whereas its only 10% when read.* Check out more convincing facts about the power of video here.
We've designed and installed truly engaging digital HSE notice boards for companies like BP, DHL and NHS. Why not give us a call, tell us about you safety comms challenges.
* Microsoft case study on the impact of cinemagraphs
Core competencies in:

 
Oil & Gas (incl. E&P)
Shipping
Petrochemical and Energy
Waste & Recycling
Rail & Road Transport
Construction
Heavy Engineering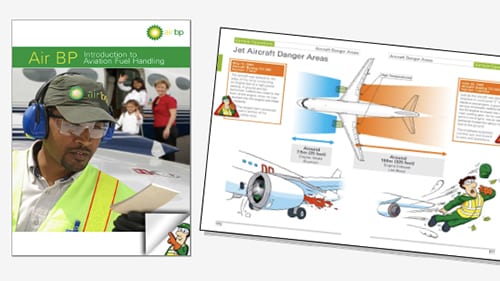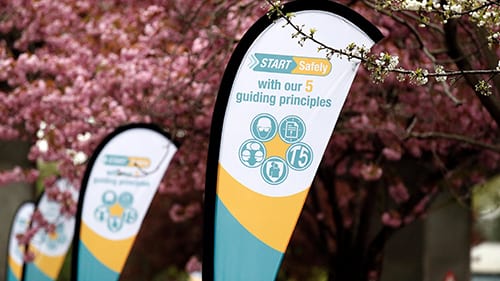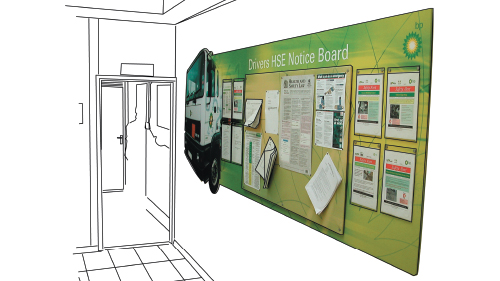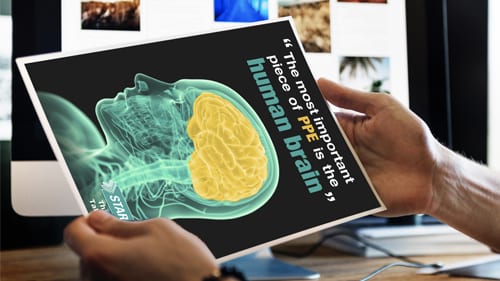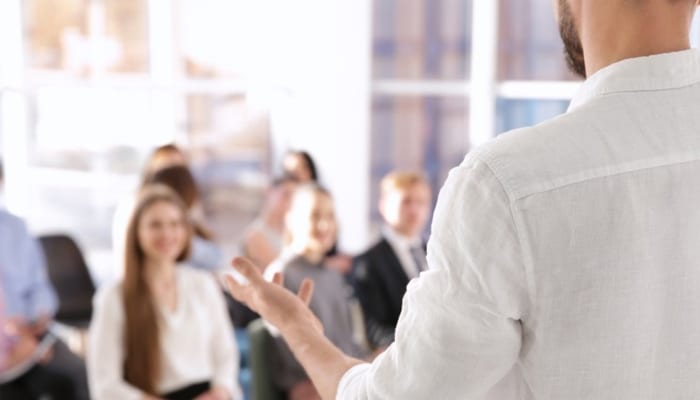 Leadership & Management Training
We're an accredited training provider for the Chartered Management Institute (CMI) range of courses. We are the only company in the UK to provide a specific Safety Leadership Training course pending accreditation by the CMI.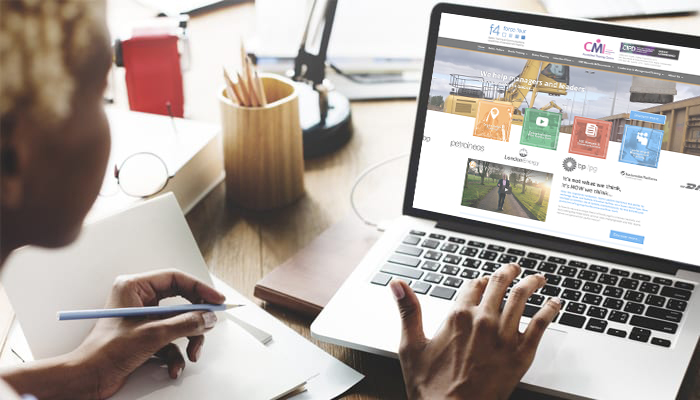 HSE Documents & Engagement Programmes
This is where it all started for us. For over 20 years we've been turning tedious HSE manuals into clear, engaging communications. We can script and check against latest compliance if you're too busy. Our approach is very different and our initial investment in getting it right for you is refreshingly simple, but incredibly effective.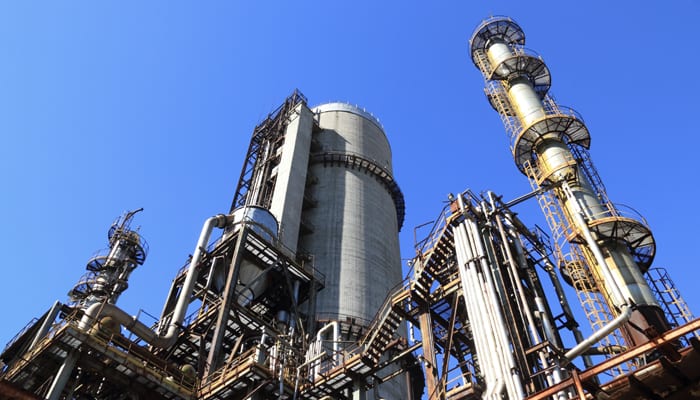 Behavioural Safety & Safety Leadership
'Face to Face' fully immersive integration is at the very heart of our training. Our Award-Winning Training Programmes are proven to change safety behaviours in high-risk industries from oil & petro to waste management, rail and shipping.
Great training starts with a great conversation…