CMI BITESIZE COURSES
High-impact, virtual learning for maximum output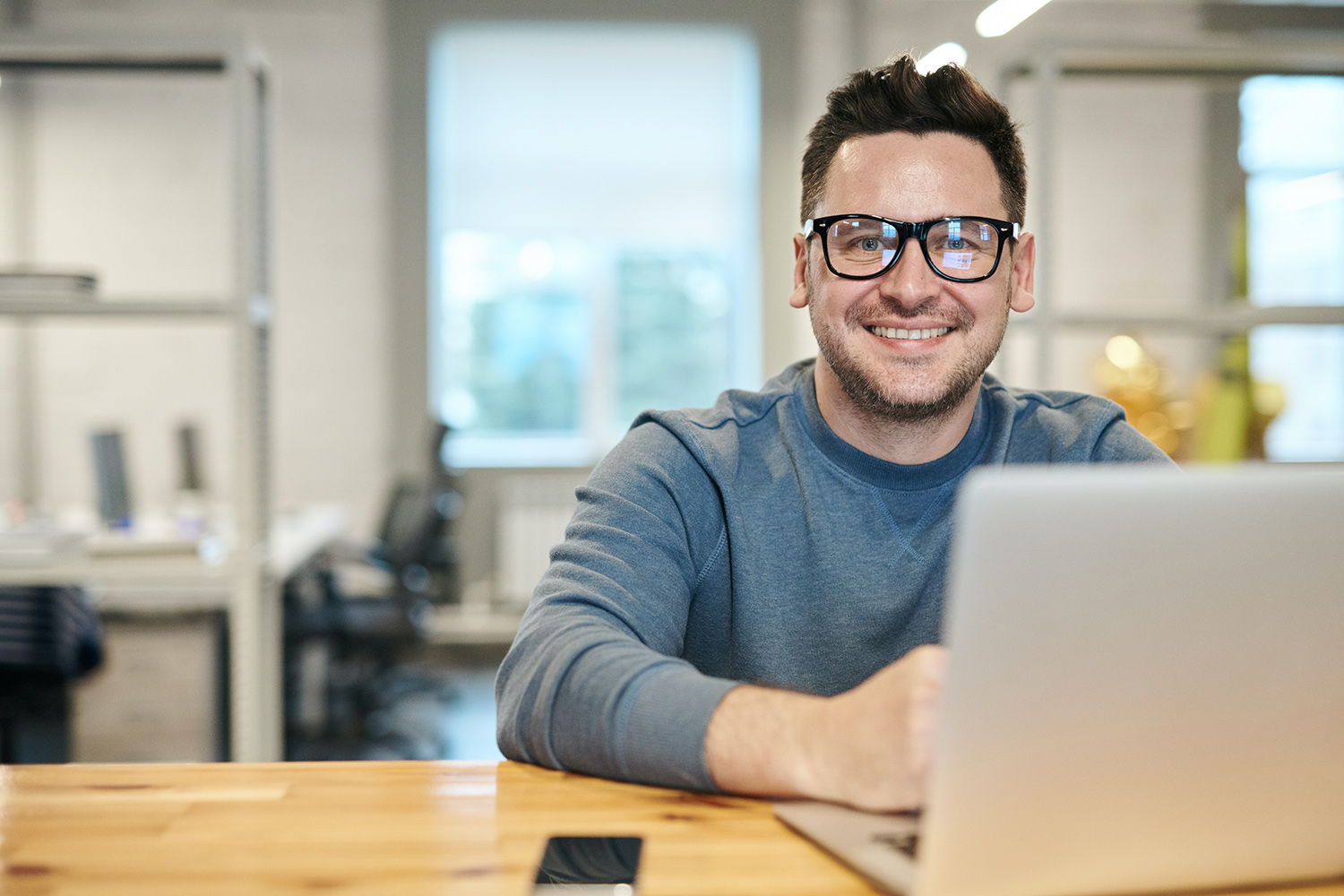 CMI Bitesize is a new, innovative series of practical online programmes which cater to the growing demand for micro-learning. Aimed at aspiring or practicing middle managers, these series concentrate on relevant and key topics, and include lots of practical guides and tools to support you in becoming the best manager.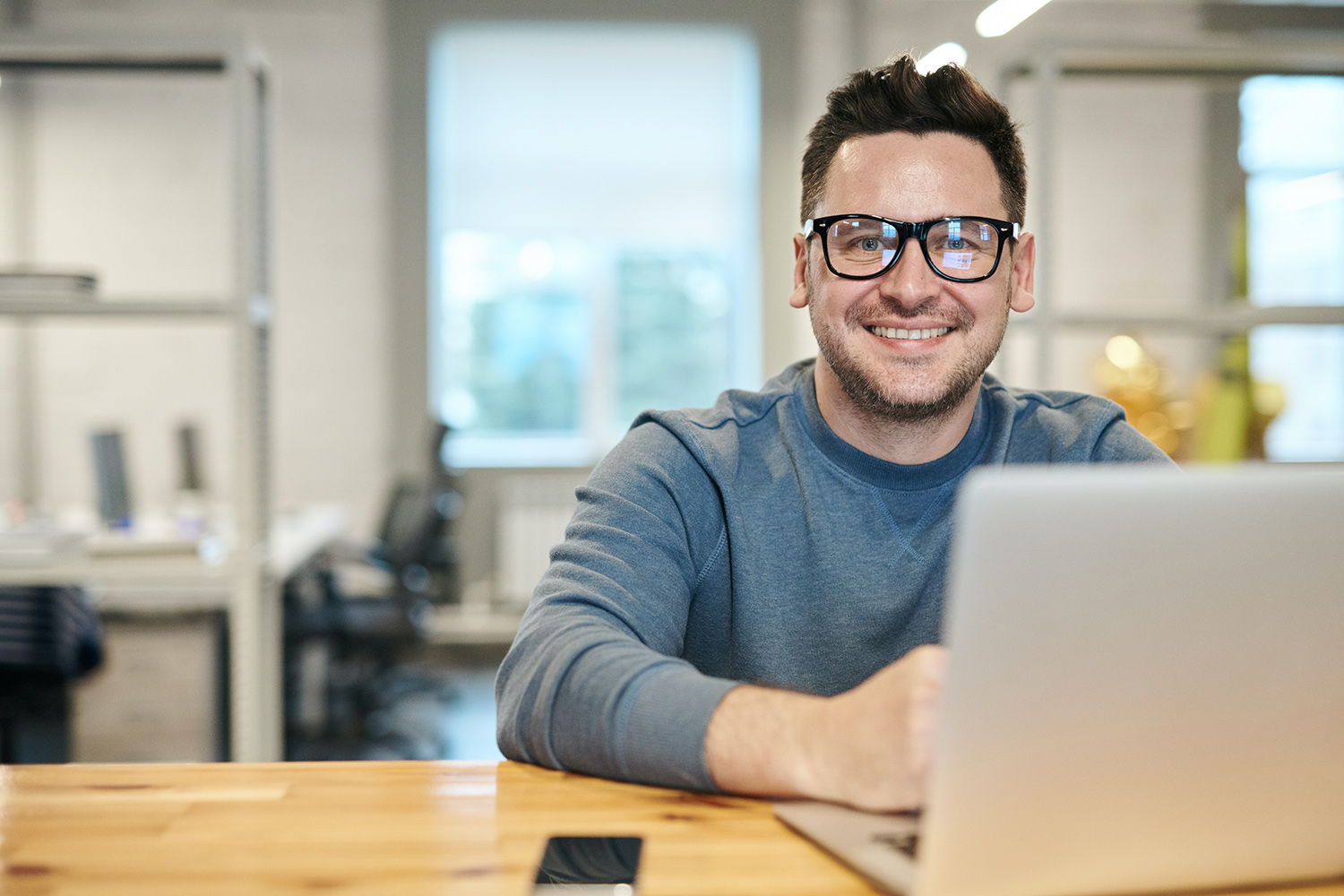 Only £125
+VAT

per Programme
or £297

+VAT

per Series


(i.e. three Programmes)

Complete three programmes to achieve
'Foundation Chartered Manager'
 Only £125
+VAT

per Programme
or £297

+VAT

per Series


(i.e. three Programmes)

Complete three programmes to achieve
'Foundation Chartered Manager'
Choose from any of these six CMI Bitesize Series:
Mix and match programmes to suit your requirements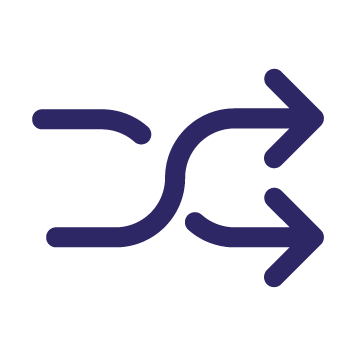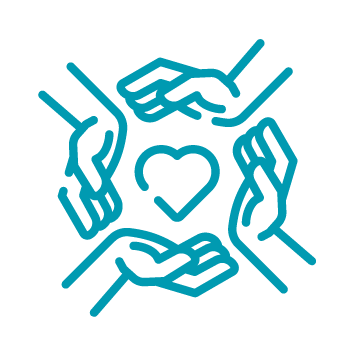 MANAGING EQUALITY, DIVERSITY & INCLUSION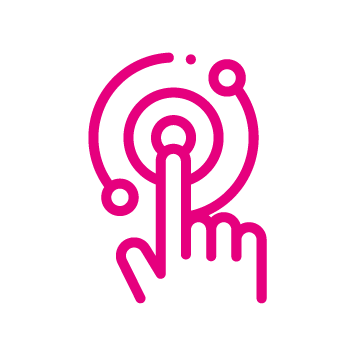 LEADERSHIP IN THE DIGITAL AGE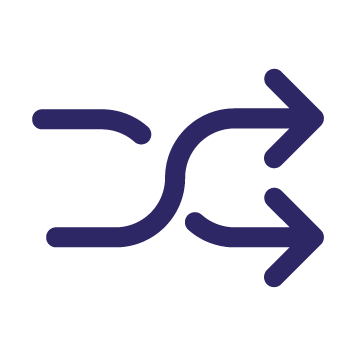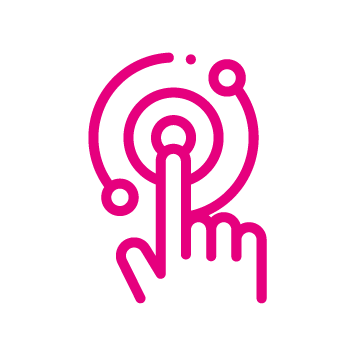 LEADERSHIP IN THE DIGITAL AGE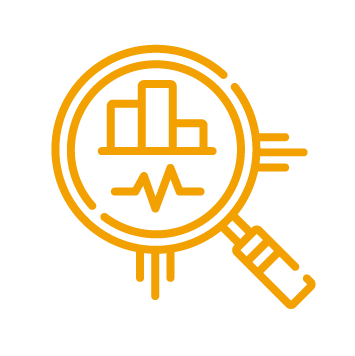 DATA DRIVEN DECISION MAKING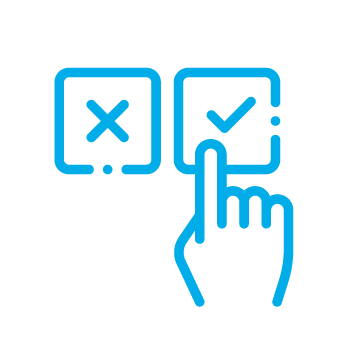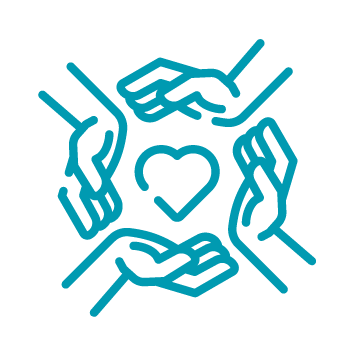 MANAGING EQUALITY, DIVERSITY & INCLUSION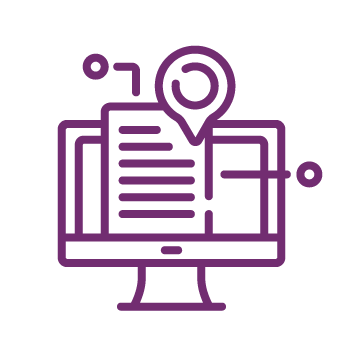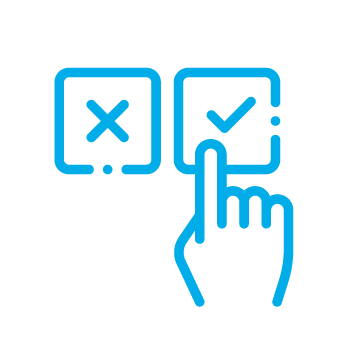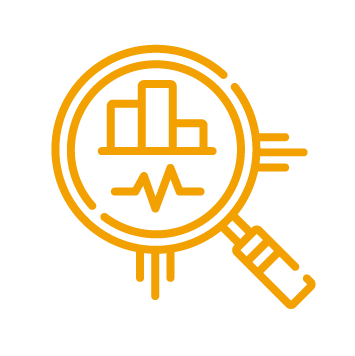 DATA DRIVEN DECISION MAKING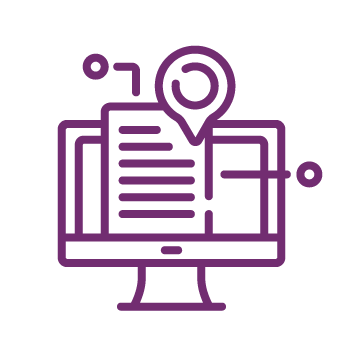 CMI Bitesize Key Benefits:
A digital journey that develops future talent
Practical tools for immediate application in the workplace
Content aligned to Professional Standard for Management and Leadership, developed with employers and industry experts, to ensure best practice
A Certificate of Achievement on completion
Eligible for Foundation Chartered Manager* – a pathway to full Chartered Manager status – proven to boost individual pay, business productivity and the wider UK economy
Become part of CMI's professional community with access to full digital resources, networks and digital events.
Building blocks to a formal qualification.
*upon completion of three or more programmes
CMI Bitesize Series and Programmes
Using research, insight and reflecting the CMI Professional Standards, these relevant topics have been created with you in mind and are a reflection of the key skills that employers are telling us that they need to help upskill their workforce.
A complete overview of all of the topics covered can be found below
SETTING THE STANDARD
All of our qualifications are underpinned and mapped to our Professional Standards of management practice. Developed in consultation with leaders from all sectors and backed by our own research the Standard defines a Professional Manager.
The content in the Bitesize programme is engaging and in-depth, yet it's simple to follow, which is great because it accommodates all levels of familiarity with CMI educational pieces.
LOGAN WATT CMgr MCMI
Project Manager, Fraser Watt Enterprises
CMI Bitesize Enquiry
To find out more give us a call on 0800 470 4441 or simply use the enquiry form below selecting the series you're interested in: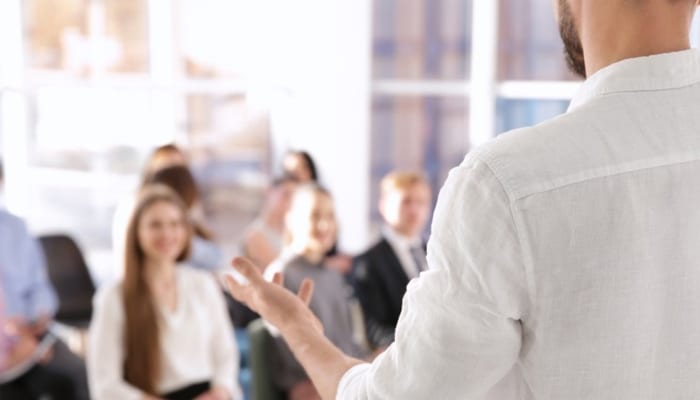 Leadership & Management Training
We're an accredited training provider for the Chartered Management Institute (CMI) range of courses. We are the only company in the UK to provide a specific Safety Leadership Training course pending accreditation by the CMI.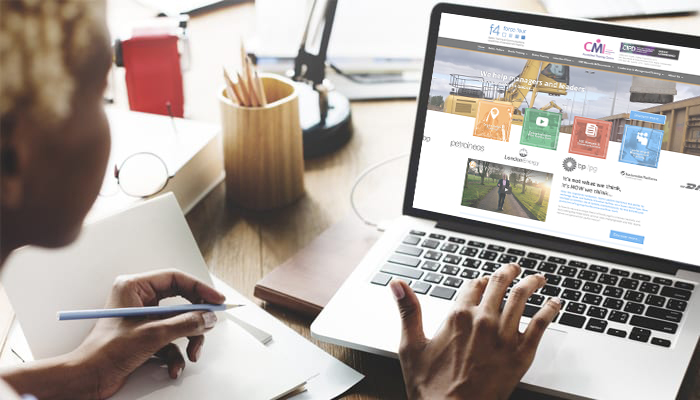 HSE Documents & Engagement Programmes
This is where it all started for us. For over 20 years we've been turning tedious HSE manuals into clear, engaging communications. We can script and check against latest compliance if you're too busy. Our approach is very different and our initial investment in getting it right for you is refreshingly simple, but incredibly effective.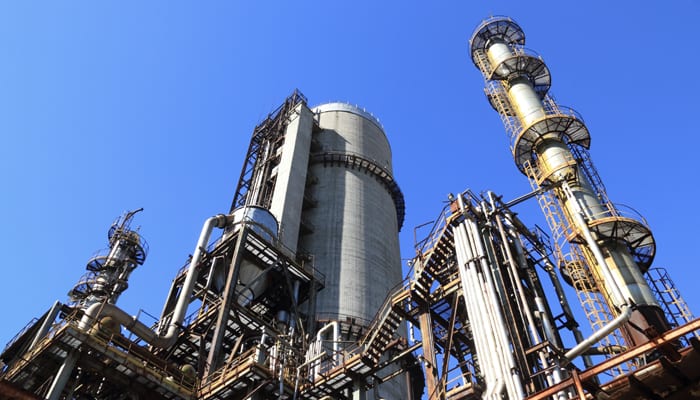 Behavioural Safety & Safety Leadership
'Face to Face' fully immersive integration is at the very heart of our training. Our Award-Winning Training Programmes are proven to change safety behaviours in high-risk industries from oil & petro to waste management, rail and shipping.
Great training starts with a great conversation…