Creating & Managing High Performance Teams
Founded on CMI Level 3, Managing Teams this course focusses on High Performing Teams. Together we explore the characteristics and behaviours observed in a high performing teams and how managers should best manage these teams to achieve results.
Using recognised management and leadership models and theories you will identify the most suitable approach for you and your team.
You will take away the tools and skills support your ongoing success.
Following this course you will be able to:
Identify what makes a high performing team
Learn and the difference between a team and a high performing team
Build a high performing team using key tools taught in the workshop
Assess and manage the team dynamics for optimum results
Who should attend:
Managers and leaders who wish to improve their team's performance, or those who are aspiring to become managers or leaders of teams. Team members who wish to take their team to the next level and deliver optimum performance.
Designed by business and safety professionals

Certificate issued on completion
Module 1 - Leadership styles
Explore leadership styles suited to high performing teams
How do we apply and adopt these leadership styles?
Module 2 – Design and develop your HPT
Build your HPT using R Meredith Belbin model of required characteristics of high performing teams
Module 3 - Effective communication
Feedback
Johari Window exercise
Open questions exercise
Listening exercise
Encouragement and recognition
Module 4 - Marginal gains, make you and your team high performers
1%ers

TM

What can you do today?
What can you do by next week?
What can you do by next month?
Making small commitments and changes to improve efficiency and productivity
Final assessment
Assessment questionnaire
Follow-up plan – commitment to action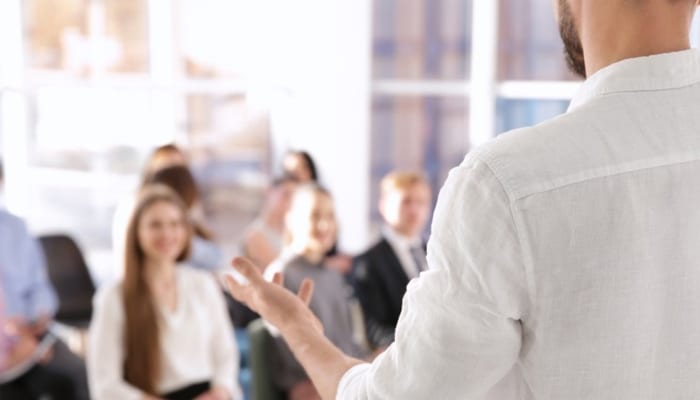 Leadership & Management Training
We're an accredited training provider for the Chartered Management Institute (CMI) range of courses. We are the only company in the UK to provide a specific Safety Leadership Training course pending accreditation by the CMI.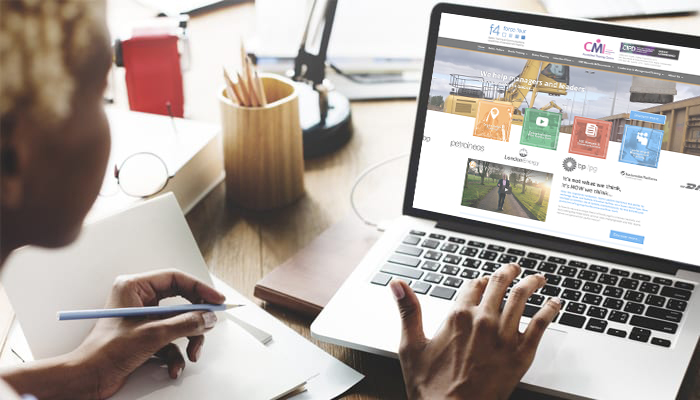 HSE Documents & Engagement Programmes
This is where it all started for us. For over 20 years we've been turning tedious HSE manuals into clear, engaging communications. We can script and check against latest compliance if you're too busy. Our approach is very different and our initial investment in getting it right for you is refreshingly simple, but incredibly effective.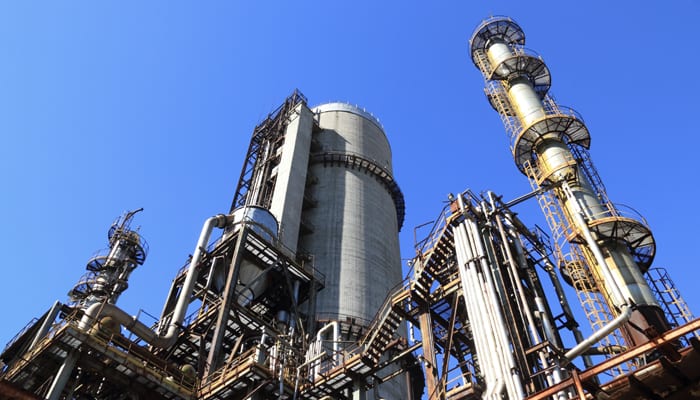 Behavioural Safety & Safety Leadership
'Face to Face' fully immersive integration is at the very heart of our training. Our Award-Winning Training Programmes are proven to change safety behaviours in high-risk industries from oil & petro to waste management, rail and shipping.
Great training starts with a great conversation…