HSE Engagement Programmes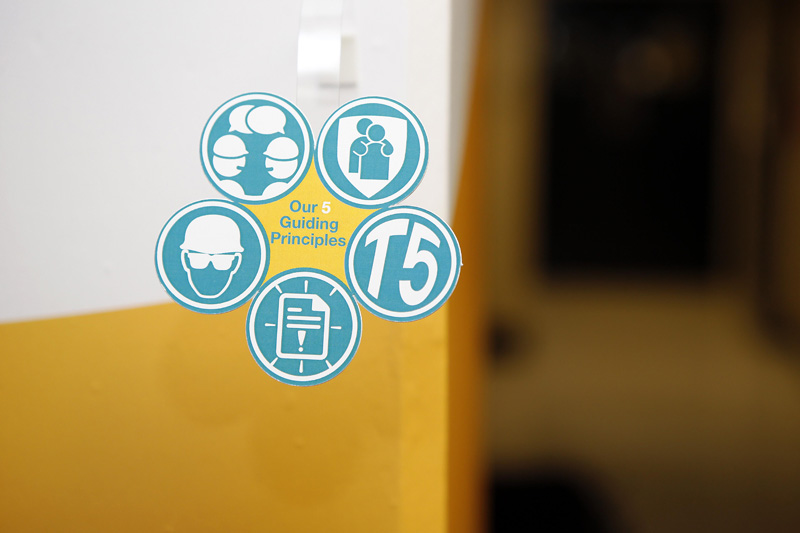 We've delivered unique safety and health communications and engagement campaigns for over 20yrs, across a range of high risk industries. This depth of experience affords us a unique knowledge bank; what works, what doesn't work and with what audience.
Our health and safety campaign work has reached over 20 countries in 13 languages and is proven to change behaviours, save millions of pounds and we like to think has changed and saved lives.
How do we do it?
You can't change a mindset if you don't have empathy with it. So, we invest in the project by spending time with your people, asking the right questions to gain maximum insight and understanding. This helps us create solutions that are relevant, truly engaging and importantly – measurable! The techniques we employ are grounded in proven psychological and behavioural research – more on that in our news blog.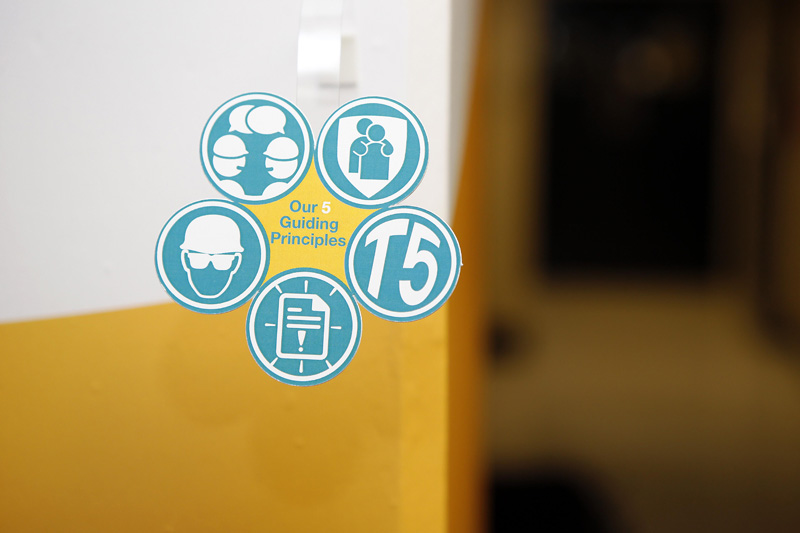 Core competencies in:

 
Oil & Gas (incl. E&P)
Shipping
Petrochemical and Energy
Waste & Recycling
Rail & Road Transport
Construction
Heavy Engineering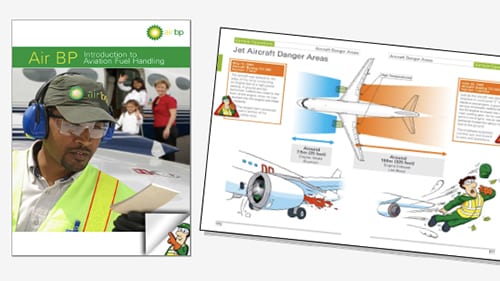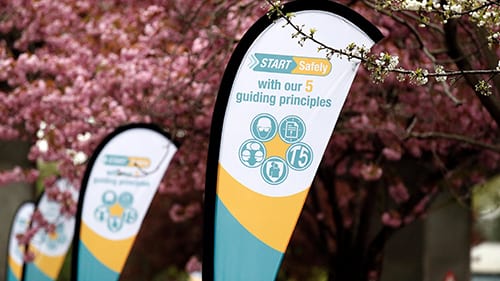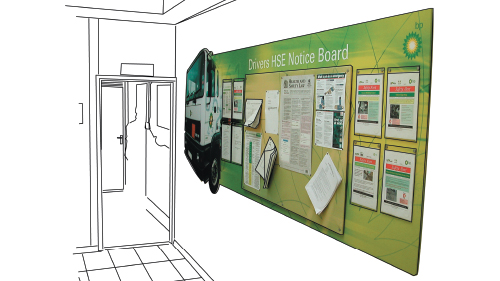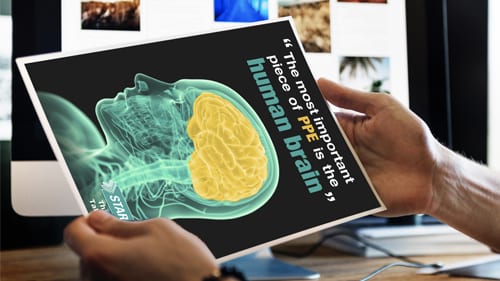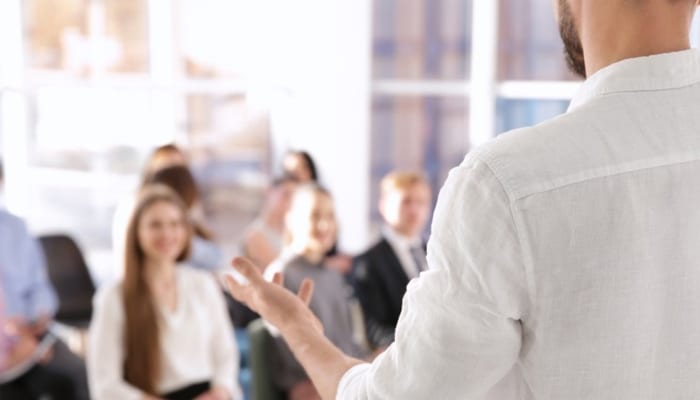 Leadership & Management Training
We're an accredited training provider for the Chartered Management Institute (CMI) range of courses. We are the only company in the UK to provide a specific Safety Leadership Training course pending accreditation by the CMI.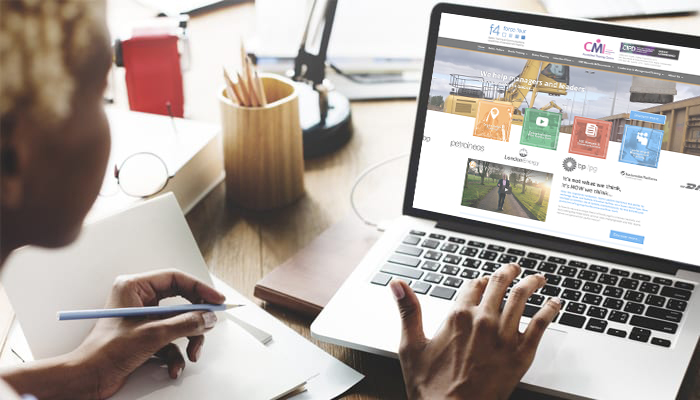 HSE Documents & Engagement Programmes
This is where it all started for us. For over 20 years we've been turning tedious HSE manuals into clear, engaging communications. We can script and check against latest compliance if you're too busy. Our approach is very different and our initial investment in getting it right for you is refreshingly simple, but incredibly effective.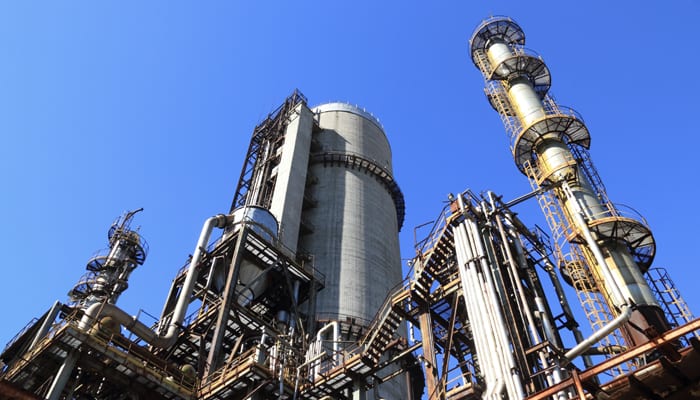 Behavioural Safety & Safety Leadership
'Face to Face' fully immersive integration is at the very heart of our training. Our Award-Winning Training Programmes are proven to change safety behaviours in high-risk industries from oil & petro to waste management, rail and shipping.
Great training starts with a great conversation…