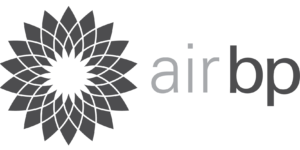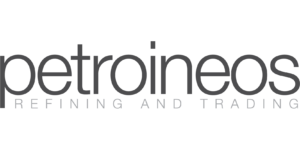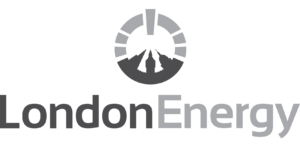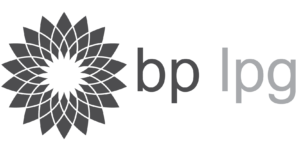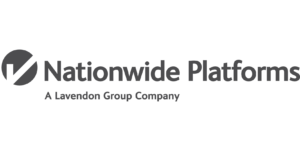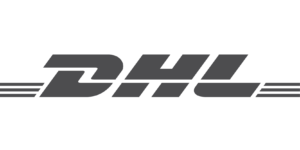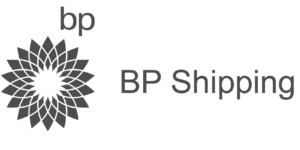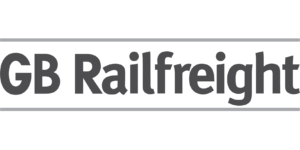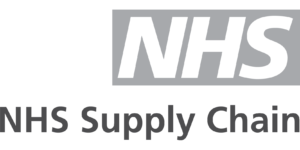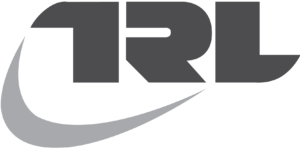 You're in safe hands…
Force Four has been at the forefront of Leadership & Management, Culture & Values and Behavioural Safety Leadership  Development Programmes for the past 17 years.
We design bespoke and measurable training that can mapped and underpinned by Chartered Management Institute (CMI) or IOSH standards.  We invest in your success by spending time with your teams, asking the right questions to gain maximum insight and understanding. This helps us create a learning experience that is relevant to your people, plant and processes. Our award winning training is designed and proven to increase retention, through our unique D.I.A.L.™ methodology. It delivers a measurable ROI on your training budget.
A selection of our training programmes:
Culture & Values 'Post-Covid Reset' Workshops – A very human but systemised approach to reconnect the workforce, build empathy and team & workplace culture, all structured on your existing culture and values.
Business Reset Training – 1 & 2 day courses covering business essentials of:

Conflict Management
DE&I
Managing Remote Teams
Stress & Wellbeing
Critical Thinking & Problem Solving and Effective Communications

Whole company on-site and online training programmes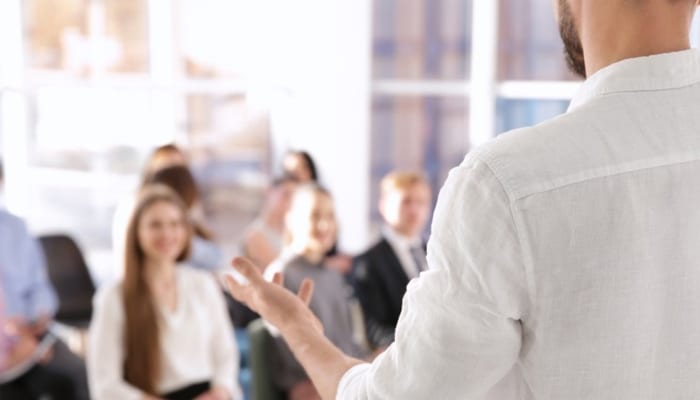 Leadership & Management Training
We're an accredited training provider for the Chartered Management Institute (CMI) range of courses. We are the only company in the UK to provide a specific Safety Leadership Training course pending accreditation by the CMI.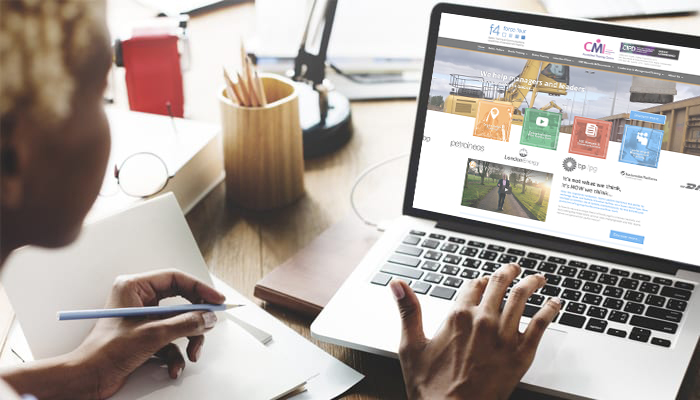 HSE Documents & Engagement Programmes
This is where it all started for us. For over 20 years we've been turning tedious HSE manuals into clear, engaging communications. We can script and check against latest compliance if you're too busy. Our approach is very different and our initial investment in getting it right for you is refreshingly simple, but incredibly effective.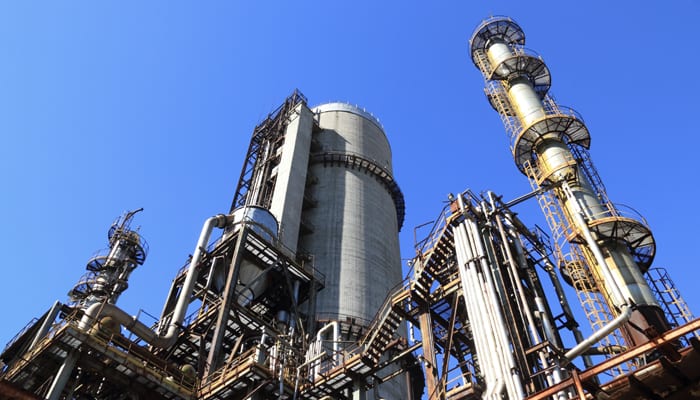 Behavioural Safety & Safety Leadership
'Face to Face' fully immersive integration is at the very heart of our training. Our Award-Winning Training Programmes are proven to change safety behaviours in high-risk industries from oil & petro to waste management, rail and shipping.