Hazard Reporting and Safety Conversations –

developing your safety culture
Having a workforce that is not only adept but also confident in holding safety conversations is invaluable to any business to get everyone home safe.
In order to improve your safety culture, your workforce must be engaged in a robust intervention and hazard reporting culture. Our course focusses on making hazard reporting and safety conversations common practice and comfortable for all involved. Our course flips the traditional intervention on its head and focuses on 'inviting' rather than 'stopping'. To embed a fair culture where we look out for each other's safety as well as our own.
The delegates will witness safety conversations good and bad, and influence the communication to achieve the best outcome for both parties. Don't worry though, no role play involved!   
We identify hazards, risks, near misses and explore the importance of reporting. We also focus on communication and feedback techniques and each delegate will leave with the tools to enable them to hold safety conversations in the best way suited to them.
Following this course you will be able to:
Confidently invite safety conversations and welcome interventions.
Have the tools to accelerate your and your business overall safety performance through safety conversations and hazard reporting.
Have practiced safety conversations to have an easy transition into real worklife scenarios.
Learn importance of and reasoning behind reporting all hazards, incidents and near misses
Who should attend:
All levels of the organisation from senior leaders to operatives.
Designed by business and safety professionals

Certificate issued on completion
Safety Conversations
In Preparation we will gather the following information from your organisation to enable us to bespoke the training to combat your specific needs:
What are the company values regarding safety?
Is there a reporting process for reporting hazards?

What is the current state of hazard reporting?
How does the workforce perform with unsafe behaviour?
Module 1 - Introduction to Hazards
What is a hazard?

Explore the difference between a hazard and a risk

Near misses – what is a near miss and why report them?
Module 2 – Emotional Fallout
What if / If only. We undertake an exercise to demonstrate, in the event of an incident, the personal effects of not having reported a hazard or intervened on unsafe behaviour.
Module 3 - Practical Hazard Exercise
Hazard spot exercise – using locations around the business the delegates compete to spot hazards and incidents. Explore results and further embed what and how to report.
Module 4 - Safety Conversations
Forum theatre exercise using professional specially trained actors. Demonstrate safety conversations and ask the delegates to lead and influence the interaction. Together the delegates discover what a successful safety conversation looks and feels like and what language & tone to use in different situations.
Final Assessment
How can you improve your day to day safety conversations.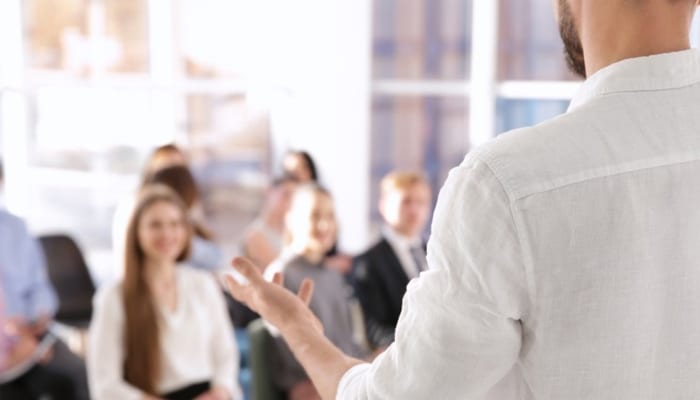 Leadership & Management Training
We're an accredited training provider for the Chartered Management Institute (CMI) range of courses. We are the only company in the UK to provide a specific Safety Leadership Training course pending accreditation by the CMI.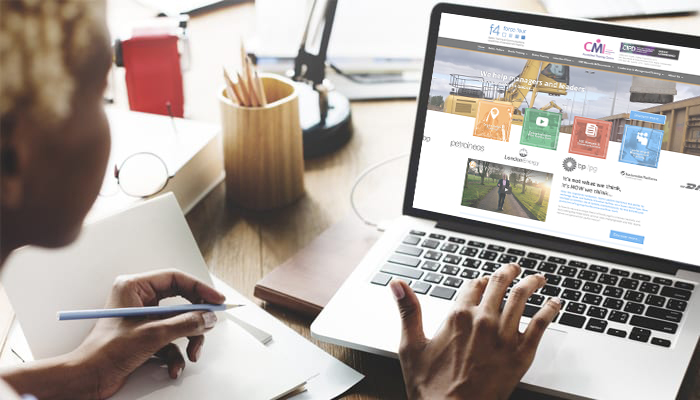 HSE Documents & Engagement Programmes
This is where it all started for us. For over 20 years we've been turning tedious HSE manuals into clear, engaging communications. We can script and check against latest compliance if you're too busy. Our approach is very different and our initial investment in getting it right for you is refreshingly simple, but incredibly effective.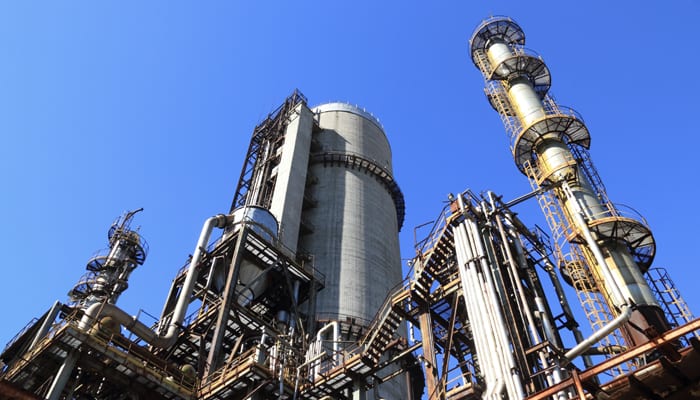 Behavioural Safety & Safety Leadership
'Face to Face' fully immersive integration is at the very heart of our training. Our Award-Winning Training Programmes are proven to change safety behaviours in high-risk industries from oil & petro to waste management, rail and shipping.
Great training starts with a great conversation…