Immensely powerful immersive training that gets you on your feet and in the action
What is Deep Immersion Accelerated Learning (D.I.A.L™) ?
Question – is it fair to ask your people to adopt a behavioural attribute that you've only told them how to do? Even showing them how a technique works will only give you a handful of learners that are confident enough to apply it. Result – a waste of budget and people resource.
How about allowing your people to practice the new techniques in a controlled environment, so they can question the relevancy, ask for guidance on how to make it fit THEIR persona. In the end they become comfortable with the technique, because they now own it.
Force Four use actors, drama and theatrical techniques to deliver real life scenarios and challenges currently facing your people. Your people instantly recognise the drama unfolding. They are allowed to freeze the action and unpick complex issues in a live 'frame-by-frame' dramatisation. Your team can then engage with the actors, advising and directing the characters, perfectly emulating the same challenges and issues facing your people.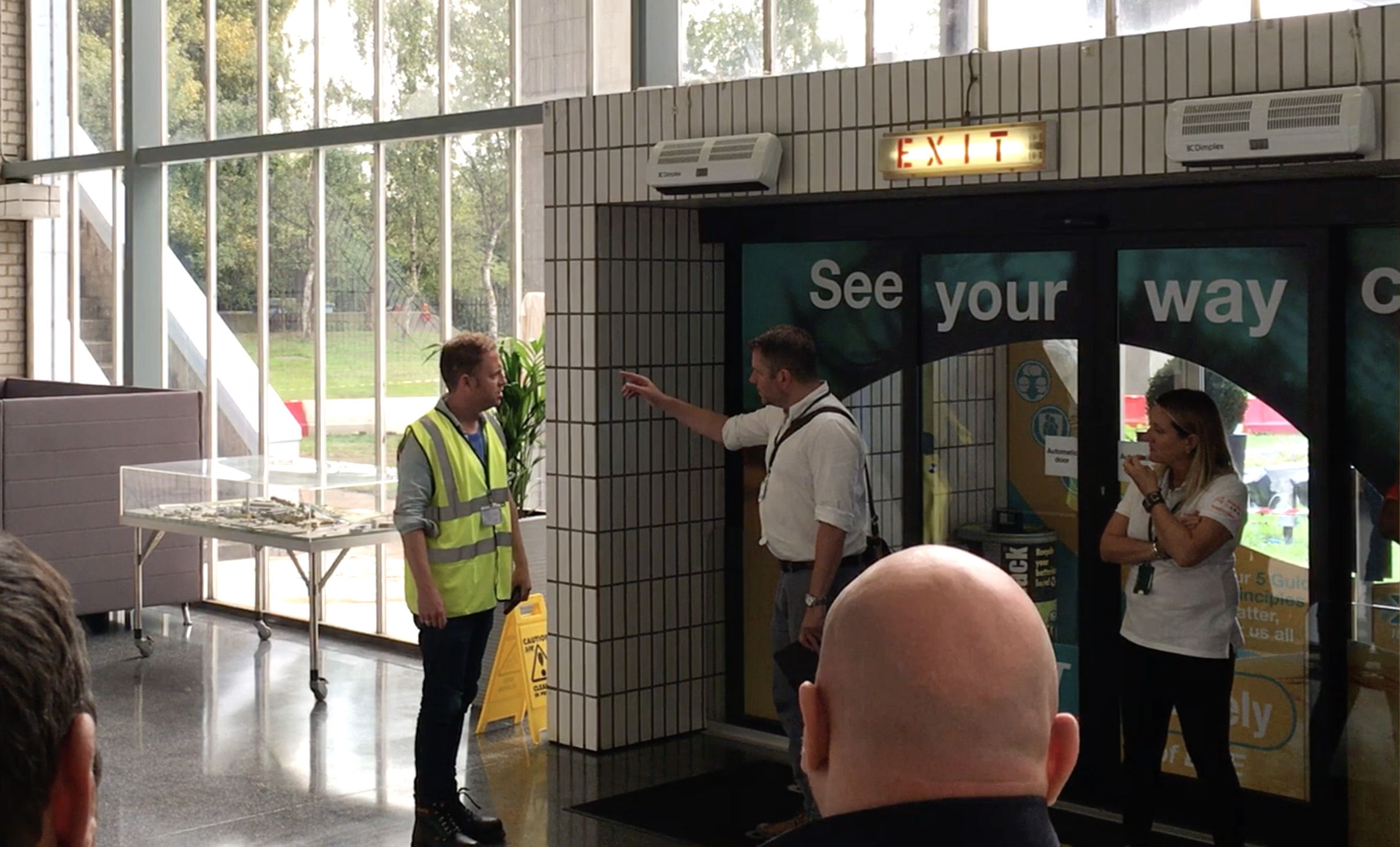 Highly Specialised Trainers
It's an immensely powerful training technique that accelerates retention and massively increases the ability of your people to apply the communication techniques learned during the session quickly and effectively because their personal fears will have been addressed.
This kind of facilitation is highly specialised. Our facilitators and actors have many years experience in this field, and particularly in the arena of Health and Safety and have helped us secure a raft of awards: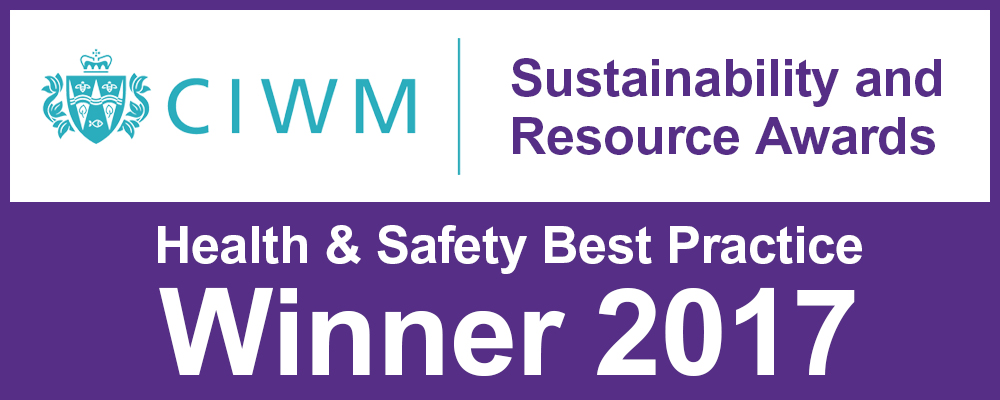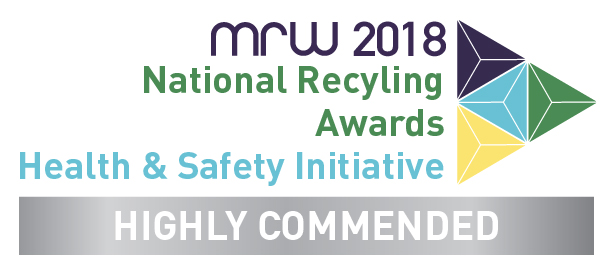 "Safety Intervention Conversations were a scary thing. I have to say though, Lou and the actors really took the fear out of it, challenging us and coaching at the same time. I'd say it's the best session so far. My team are buzzing, really confident and already putting it into practice"
Operations Manager | Petrochemical Storage Company UK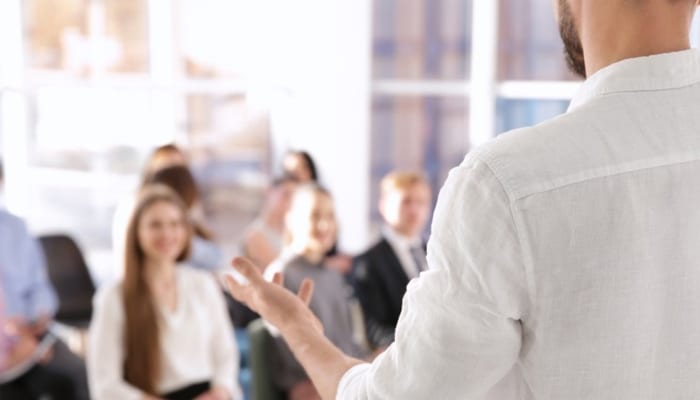 Leadership & Management Training
We're an accredited training provider for the Chartered Management Institute (CMI) range of courses. We are the only company in the UK to provide a specific Safety Leadership Training course pending accreditation by the CMI.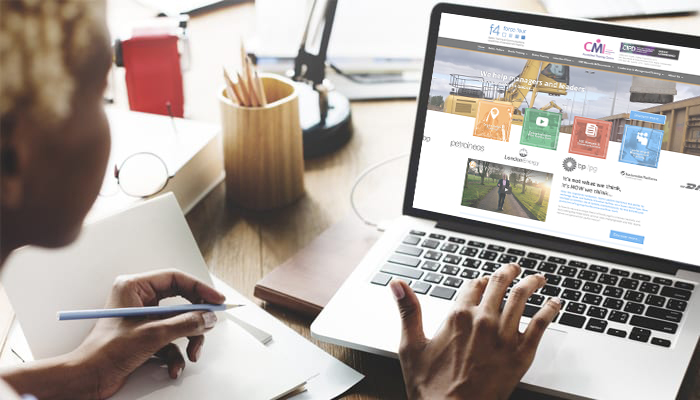 HSE Documents & Engagement Programmes
This is where it all started for us. For over 20 years we've been turning tedious HSE manuals into clear, engaging communications. We can script and check against latest compliance if you're too busy. Our approach is very different and our initial investment in getting it right for you is refreshingly simple, but incredibly effective.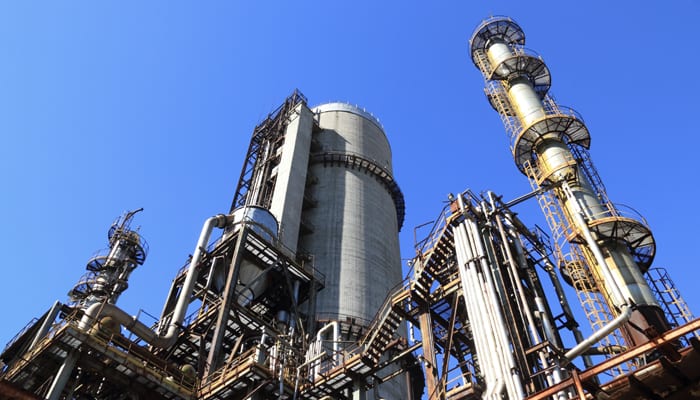 Behavioural Safety & Safety Leadership
'Face to Face' fully immersive integration is at the very heart of our training. Our Award-Winning Training Programmes are proven to change safety behaviours in high-risk industries from oil & petro to waste management, rail and shipping.
Great training starts with a great conversation…