CMI Accredited
Leadership and Management Courses
Each year over 30,000 people study a CMI qualification. Here's why…
Valued by employers

 

– our qualifications are designed in consultation with employers to meet today's demands

Progressive

 

– progress through Award, Certificate and Diploma and qualification levels 2-8

Range

 

– over 110 qualifications at every management level, providing development suitable to all managers

Supported

 

– resources designed specifically for your qualification to ensure you have the correct support

Free membership

 

– for the duration of your study you will have access to all key membership services.
What are the benefits of a professional CMI qualification?
You'll be more marketable

 

– a qualification speaks volumes to prospective employers, giving you the advantage when looking for your next career move.
You can earn more

 

– research proves that those with a qualification will earn more through their career.
You'll perform better

 

– a qualification will not only sharpen your existing skills, it will equip you with a range of new ones.
CMI Accredited Leadership and Management Training Courses Enquiry
To find out more give us a call on 0800 470 4441 or simply use the enquiry form below selecting the course or courses you're interested in: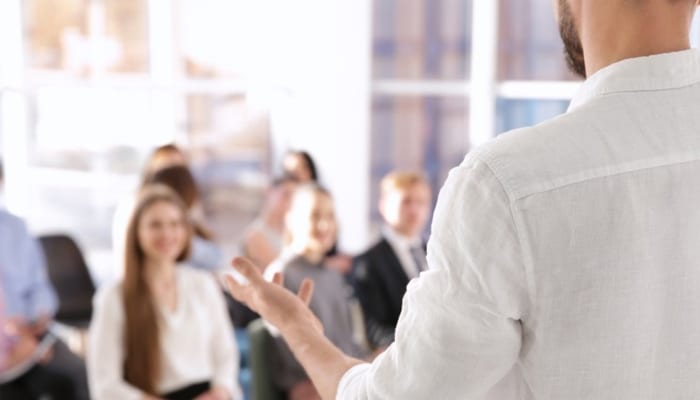 Leadership & Management Training
We're an accredited training provider for the Chartered Management Institute (CMI) range of courses. We are the only company in the UK to provide a specific Safety Leadership Training course pending accredition by the CMI.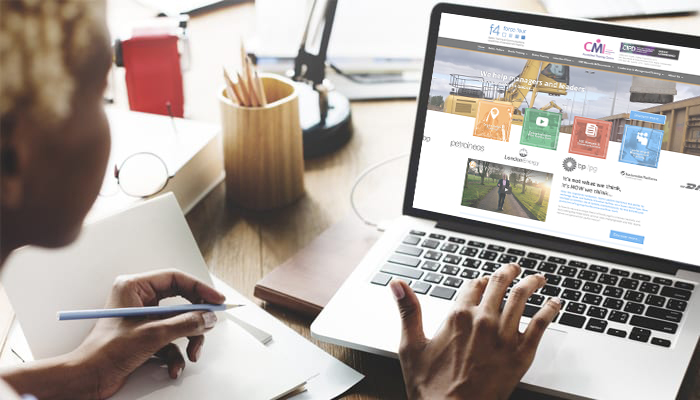 HSE Documents & Engagement Programmes
This is where it all started for us. For over 20 years we've been turning tedious HSE manuals into clear, engaging communications. We can script and check against latest compliance if you're too busy. Our approach is very different and our initial investment in getting it right for you is refreshingly simple, but incredibly effective.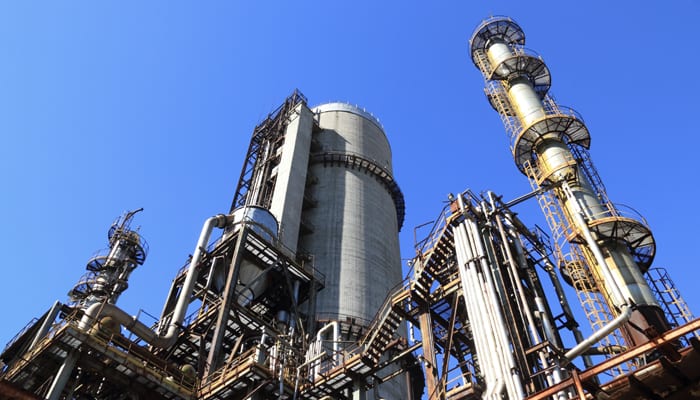 Onsite Safety Training
'Face to Face' fully immersive integration is at the very heart of our training. Our Award-Winning Training Programmes are proven to change safety behaviours in high-risk industries from oil & petro to waste management, rail and shipping.
Great training starts with a great conversation…