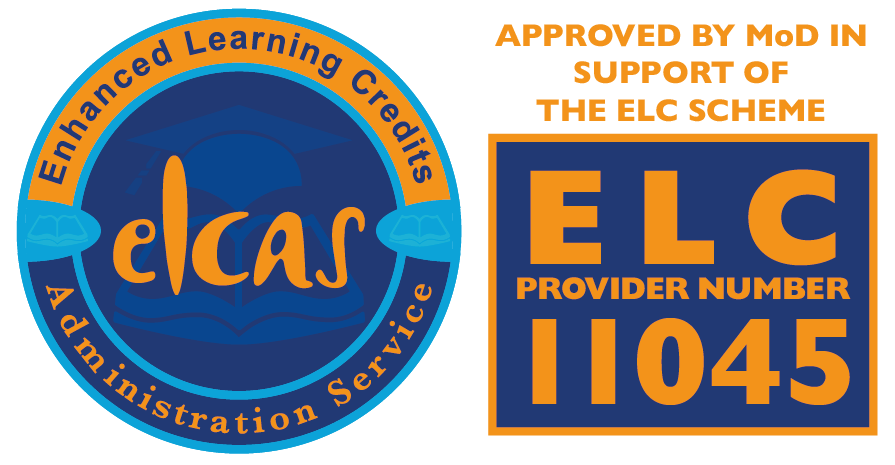 Resettling? Transitioning?
Our caring team will guide you every step of the way…
Are you resettling or transitioning and need to sort your ELCAS funding?
What to do next…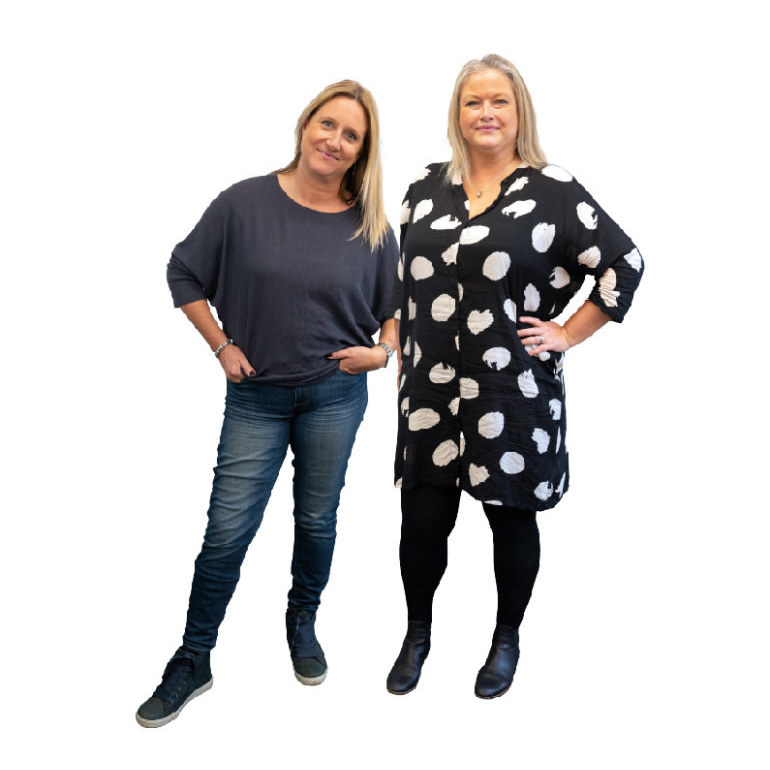 They'll explain all the options and guide you through to choosing a course that will help you achieve your new life goals, and they'll guide you through the ELCAS funding admin too.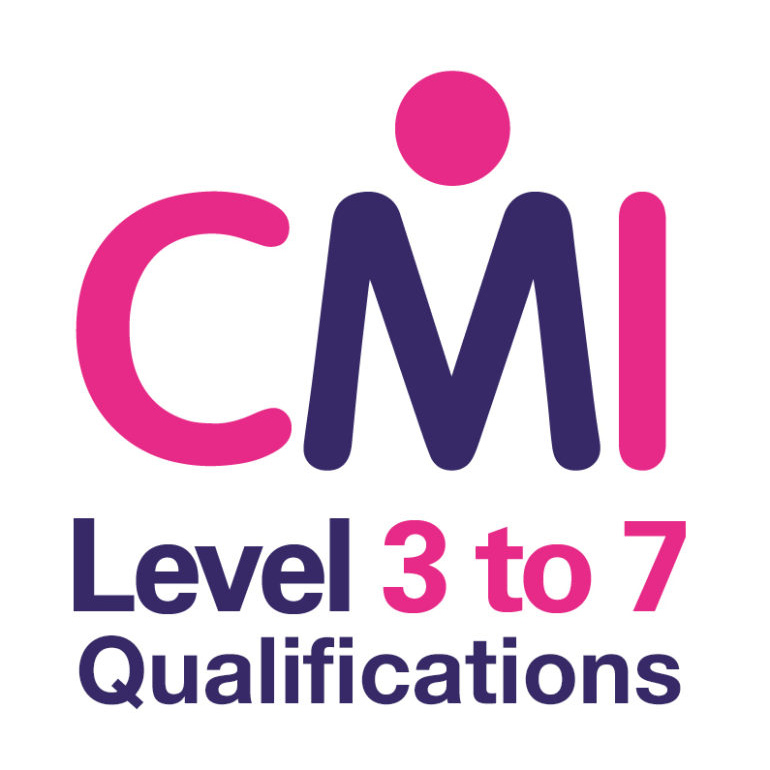 On top of your CMI course, you could be eligible for a FREE online training bundle worth up to £600. They'll help you choose from over 400 CPD accredited courses in:
Operational management
Health & Safety
Finance
Marketing
Education
Sales
IT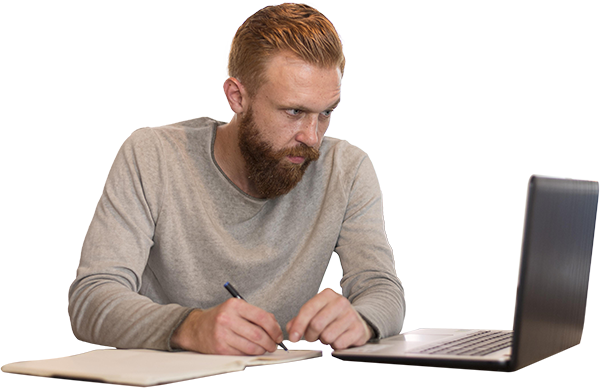 To get the ball rolling and speak to a real human being, just
If you haven't got time right now,
click here to request a call back when it suits you.
If you haven't got time right now,
click here to request a call back when it suits you.
"I have to say as it was my first time attending a remote training session, I wasn't too sure what to expect but I have to say yourself and Lou smashed it and it was engaging, informative and enjoyable, keep it up.

Looking forward to the next one"
Ryan J.
"Good engaging trainers providing company contextual training. The modules provide a range of skills which every manager should possess in a modern business. Many of the key points are intuitive, but reenforcing them is always good."
Mark B.
" Their (Force Four's) on-site delivery of the course was engaging and effective and the indicative references in the courseware was a good guide.

Thanks to their effective coursework submission, feedback and re-submission process, I got certified.

Special thanks to Melissa, Rob and the rest of the team"
Frederick O.
"Really great courses for the CMI provided by Force Four. I've seen the benefits of having thought about things differently as time have passed and concepts have been applicable to my work.


The Force Four team offered lots of support – both in the classes and bespoke help when required."
Andrew J.
"(I) would like to take this opportunity to thank you and Lou for the support and guidance."
Ameerunnisa M.
"Terrific team. Lou and the team provided a well run and very engaging, in depth training. Would definitely recommend them and look forward to seeing them again for our future training."
Joe C.
"Force Four worked on several of my company's training initiatives. The content was well planned with leadership, structured to achieve ongoing value and coordinated well with my company's values. Their team operated to high professional standards, and supported all staff to ensure consistent results were delivered across all teams."
David C.
Why choose Force Four and CMI?
Each year over 30,000 people study a CMI qualification. Here's why…
Valued by employers

 

– our qualifications are designed in consultation with employers to meet today's demands

Progressive

 

– progress through Award, Certificate and Diploma and qualification levels 2-8

Range

 

– over 110 qualifications at every management level, providing development suitable to all managers

Supported

 

– resources designed specifically for your qualification to ensure you have the correct support

Free membership

 

– for the duration of your study you will have access to all key membership services.
What are the benefits of a
professional CMI qualification?
You'll be more marketable

 

– a qualification speaks volumes to prospective employers, giving you the advantage when looking for your next career move.
You can earn more

 

– research proves that those with a qualification will earn more through their career.
You'll perform better

 

– a qualification will not only sharpen your existing skills, it will equip you with a range of new ones.
Want to know more but haven't got the time right now?
Simply input your details below, selecting a time frame and we'll call you!
…or give us a quick no obligation call to see how we can help