Critical Thinking and Creative Problem Solving
A successful business must be agile in its approach to problem solving and decision making. Our Critical and Creative Thinking training course explores proven models and theories to develop your creative approach to problem solving. We teach you how to blend critical thought with a creative approach to drive innovation in your business in a demonstrable manner. 
Following this course you will:
Understand the benefits of Creative and Critical thinking when problem solving and decision making
Know your own style and have the skills to enhance your creativity
Be able to identify when Creativity is under threat of 'its always done this way'
Lead group sessions to success by avoiding common pitfalls
Manage ideas through a selection process of assessment and testing
Garner maximum buy-in from stakeholders
Be able to implement and monitor the solution in the business
Influence others creative thinking skills
Who should attend:
Those who feel their personal communication style, and that of their organisation, can be improved.
Personnel at all levels of an organisation will benefit from this course and the practices they will takeaway.
Module 1 - What is Critical and Creative Thinking?
The difference between standard and creative thinking for problem solving​
The benefits of creative thinking to increase productivity​
The importance of blending critical with creative thinking for a suitable solution for the business
Module 2 - What's your style?
Identify each delegate's preferred thought process when problem solving​
Understanding how others think and adapting your approach
Module 3 - Getting Creative
Explore and apply proven tools and models to develop your creativity  ​
Identify threats and barriers to creative thinking and investigate how to overcome them
Creative thinking as a group – the challenges and pitfalls to avoid for successful group ideas sessions​
Ways to welcome 'alien' concepts and address unconscious bias
Empower team members to honestly and confidently critique others' ideas
Module 4 - What is the Problem?
Identify the problem and break it down​
Agree the desired outcome​
SMART Objectives  – plan your approach to each part of the problem
Module 5 - Finding the solution
Overcome the '5 monkey's' scenario of 'its always been done this way'​
Rate each solution to assist you in the selection process​
Keep the problem in mind – remember the desired outcome​
Test, test, test. Test the shortlist to assess any initial faults​
Present your decision, its benefits and test results to stakeholders.
Module 6 - The roll-out
How best to deliver your solution into the rest of the business
Use Creative and Critical thinking to create a Critical Path for implementation.
Monitor / manage / amend the solution
Module 7 – Stay Creative
Keep creativity live and well by sharing your new skills ​
Use Creative Thinking to educate others​
Continue to apply your Creative and Critical Thinking in your day to day life
Final Assessment
Final assessment with follow-up plan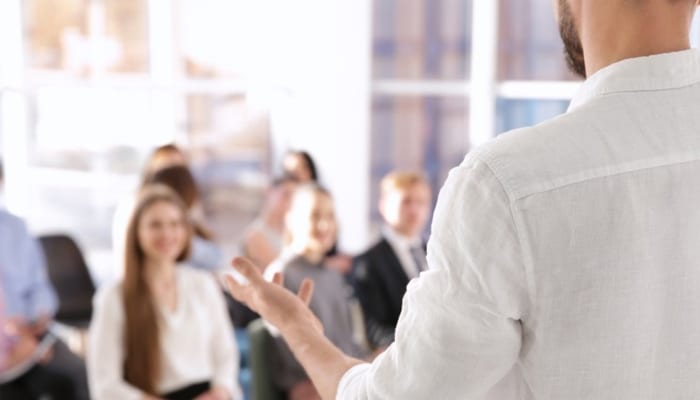 Leadership & Management Training
We're an accredited training provider for the Chartered Management Institute (CMI) range of courses. We are the only company in the UK to provide a specific Safety Leadership Training course pending accreditation by the CMI.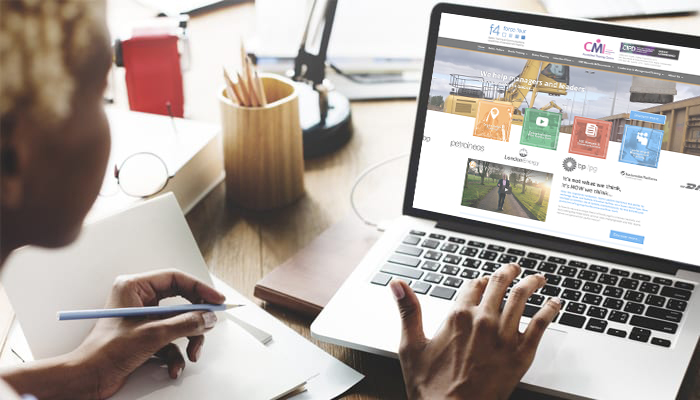 HSE Documents & Engagement Programmes
This is where it all started for us. For over 20 years we've been turning tedious HSE manuals into clear, engaging communications. We can script and check against latest compliance if you're too busy. Our approach is very different and our initial investment in getting it right for you is refreshingly simple, but incredibly effective.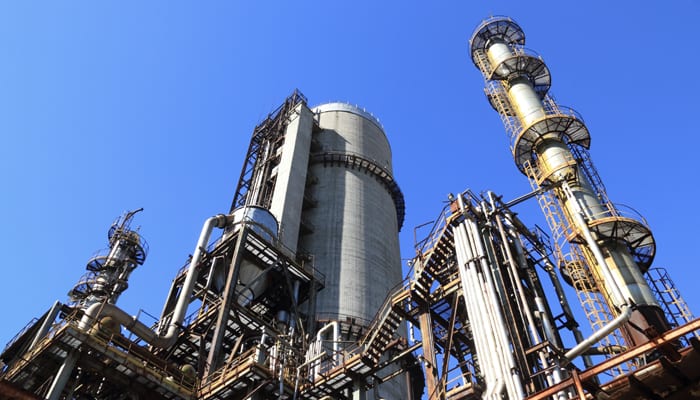 Onsite Safety Training
'Face to Face' fully immersive integration is at the very heart of our training. Our Award-Winning Training Programmes are proven to change safety behaviours in high-risk industries from oil & petro to waste management, rail and shipping.
Great training starts with a great conversation…