How To Have Successful Meetings
Inefficient meetings cost the UK around £191bn per year. Unnecessary and hijacked meetings can lead to disengaged workers, confused messages and crucially they impact to the output and bottom line. Our course exposes those meeting roadblocks and delivers tools to tackle them head on, before they happen. Each delegate will come away with a tool to calculate the actual cost of meetings. This calculator can be branded with your livery and implemented across your organisation.
Objective:
All organisations need to have meetings. However not all of those meetings are successful or productive. To save your organisation time and money by focussing meetings, we identify the main saboteurs of meetings and tackle them in order for your teams to use their time efficiently. You will also learn the actual value of meetings and how to ensure your meetings are valuable.
Preparation:
Consider the main issues your organisation has around unsuccessful meetings. Do you have meetings about meetings? Do you come away unsure of actions? Do you wonder why you were there in the first place?
Who should attend:
Managers and leaders who need to know the cost and impact of meetings on their business, so all managers and leaders.
Module 1 - Background
Why do we have to have meetings?
What does an unsuccessful meeting look like?
What are the usual sabotages or roadblocks to meetings?
Module 2 - How To Plan The Perfect Meeting - The Critical Elements
Planning
People
Resource
Comms and Tools
Performance
Actions
Module 3 - In The Meeting
Controlling the meeting – sticking to the subject.
Building confidence to control attendees and avoid tangents.
Attendee engagement
Actions
Module 4 - Reflections
How to make your meetings better going forward
Always be prepared to adjust your format when things don't work so well
What went well?
What didn't work so well?
Were the correct people involved?
Module 5 - The Meeting Calculator™
Our Meeting Calculator™ will demonstrate how much that meeting is actually costing the organisation. This calculator can be branded with your livery and implemented across your organisation.
Final Assessment
Final assessment with follow-up plan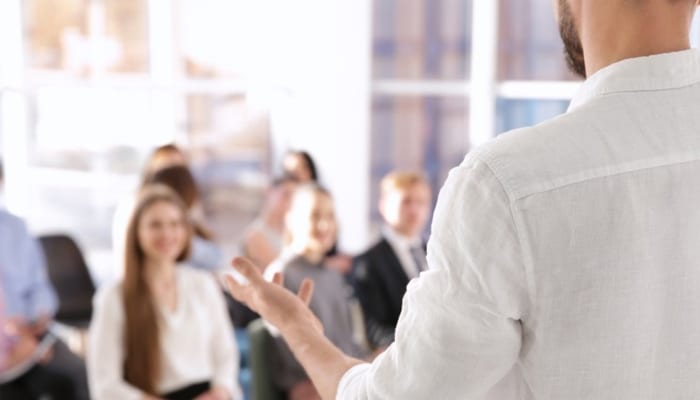 Leadership & Management Training
We're an accredited training provider for the Chartered Management Institute (CMI) range of courses. We are the only company in the UK to provide a specific Safety Leadership Training course pending accreditation by the CMI.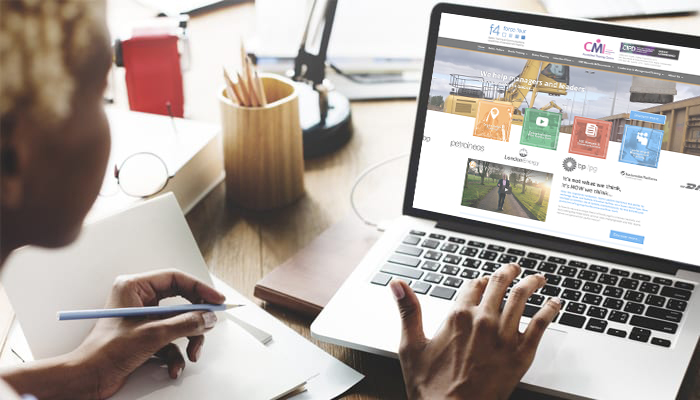 HSE Documents & Engagement Programmes
This is where it all started for us. For over 20 years we've been turning tedious HSE manuals into clear, engaging communications. We can script and check against latest compliance if you're too busy. Our approach is very different and our initial investment in getting it right for you is refreshingly simple, but incredibly effective.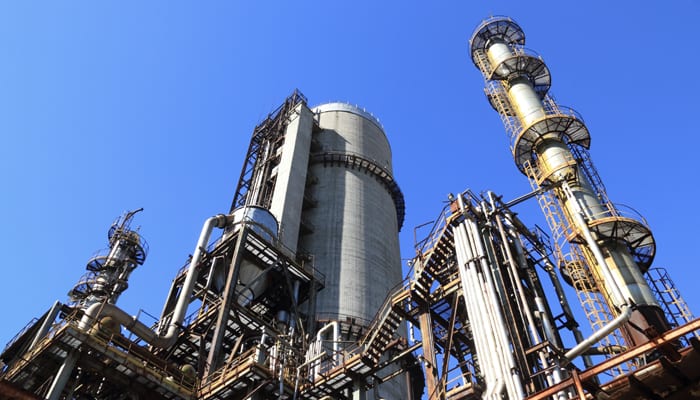 Onsite Safety Training
'Face to Face' fully immersive integration is at the very heart of our training. Our Award-Winning Training Programmes are proven to change safety behaviours in high-risk industries from oil & petro to waste management, rail and shipping.
Great training starts with a great conversation…