Our Work-Life Balance Training Course gives you the essential tools to manage your time more effectively to give you a better balance in  your home and work lives. A correctly managed and balanced work and home life is critical for the mental, physical and emotional well-being of the whole workforce.
Through our experiential learning activities delegates will focus on how effective communication can reduce stress and improve efficiency, where the stress triggers appear and start to take hold and crucially, how to manage these.
Work and life is a genuine balancing act. Our proven Work-Life Balance training will earn you more quality time with the people that matter most.
Following this course you will:
Be able to take control of your work-life
Be equipped with stress and time management techniques to help achieve your work-life balance
Increase productivity levels
Have the skills to communicate effectively increasing productivity
Notice improved motivation, engagement and better retention of information within yourself and your teams
Enjoy enhanced quality time with the people that matter
Who should attend:
Ideal for professionals working in any type of role and across all industries and all levels from senior leaders to operatives.
Module 1 - Getting Started
What is work-life balance and what do we want to achieve by it?
Module 2 - Stress Management
What causes stress? How do we manage it?
Pick up some relaxation and refocusing techniques
Analysing our activities, workloads & commitments
Module 3 - Breaking Habits
Learn to recognise the behaviours that sabotage balance
Module 4 - Effective Communication
Use effective communication skills to manage others and protect your balance
Module 5 - Goals
With our Work-Life Balance training course, you will be managing your time better. Better time management will benefit all aspects of life; you will be working more efficiently to increase productivity. Our workshop will demonstrate how to focus on the important things by setting achievable goals, timebound goals.
Module 6 - Time Management
Explore proven tools and techniques to improve your use of time and increase productivity.
Module 7 – Working with others
Helping others to create a balance
Identify employer resources for a balanced lifestyle
Final Assessment
Final assessment with follow-up plan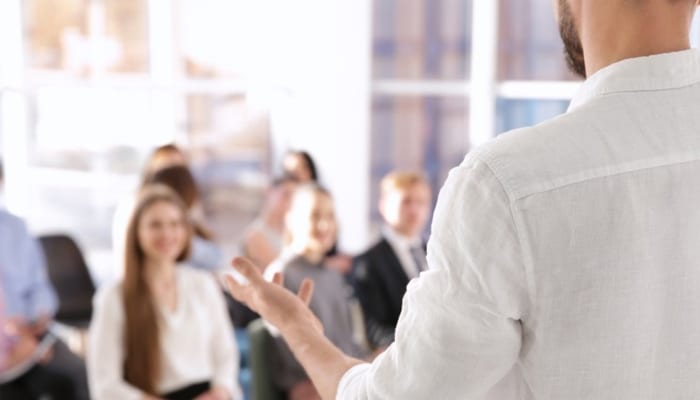 Leadership & Management Training
We're an accredited training provider for the Chartered Management Institute (CMI) range of courses. We are the only company in the UK to provide a specific Safety Leadership Training course pending accreditation by the CMI.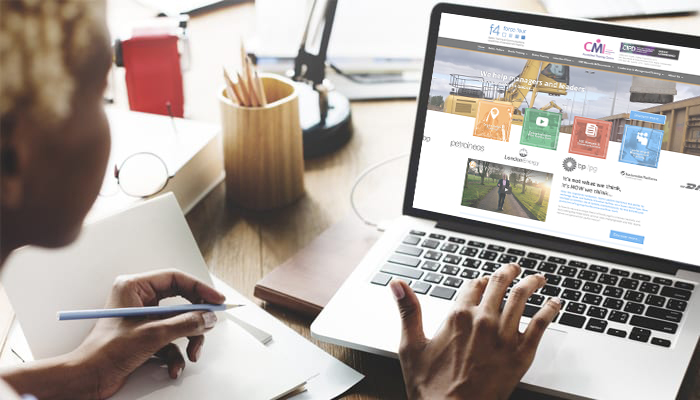 HSE Documents & Engagement Programmes
This is where it all started for us. For over 20 years we've been turning tedious HSE manuals into clear, engaging communications. We can script and check against latest compliance if you're too busy. Our approach is very different and our initial investment in getting it right for you is refreshingly simple, but incredibly effective.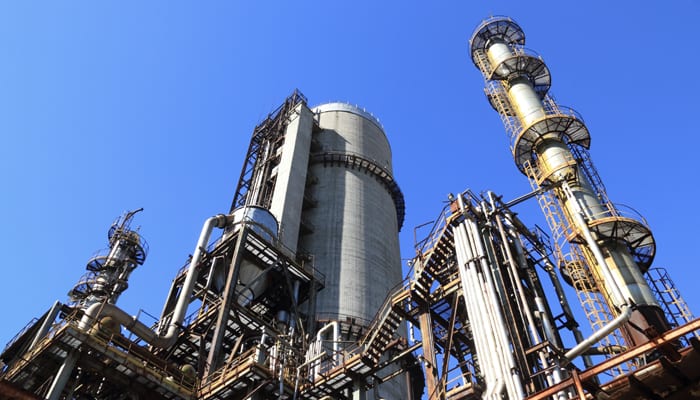 Onsite Safety Training
'Face to Face' fully immersive integration is at the very heart of our training. Our Award-Winning Training Programmes are proven to change safety behaviours in high-risk industries from oil & petro to waste management, rail and shipping.
Great training starts with a great conversation…