Case Study – Officers training conference
Savings in first 12 months
Staff rated the sessions as 'good to excellent'
Staff reported increased connection to their colleagues
"We need to make a real difference – so can you make it REALLY different?"
Force Four were asked by BP Shipping to run four, 3-day workshop conferences over a 2 year period, with the following goals:
To re-connect the sea staff teams with each other and their office based colleagues.
To devise workshops around 7 major business issues that encourage interaction, learning and feedback without boring the delegates
To keep the whole learning conference fast paced and energised
Challenges
To deliver an increase in overall satisfaction of the delegates above 95%.
Delegate Profile: 200 delegates of multi-language, multi-cultural diversity but predominantly Indian (50%), Polish and English Sea Staff Officers (170pax) and UK Office
Meetings were also held with all BP training workshop owners and the following workshops were devised:

Topic 1

– Diversity & Inclusion
Topic 2 – Maintenance Strategy
Topic 3 – Catering Hygiene
Topic 4

– New Builds
Topic 5 – HSE Safety Culture Session
Topic 6 – Working at Height
Force Four collaborated closely with each workshop owner and unique workshops such as The Rat Trap, Ship Jigsaw and D&I Graffiti were subsequently conceived and designed by Force Four.
The Rat Trap was a full stage set build and facilitated by Force Four sourced actors, designed to encourage officers to identify Catering Hygiene issues that could prevent ship's from sailing and costing the company £m's.
Force Four designed the agenda, running order and facilitated all workshop routines.
Get in touch to see the full case study.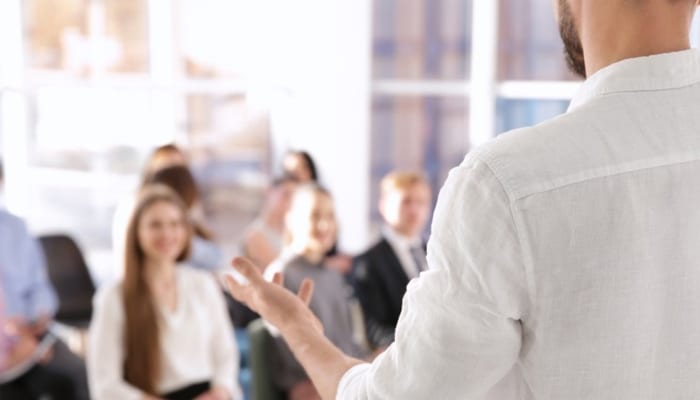 Leadership & Management Training
We're an accredited training provider for the Chartered Management Institute (CMI) range of courses. We are the only company in the UK to provide a specific Safety Leadership Training course pending accreditation by the CMI.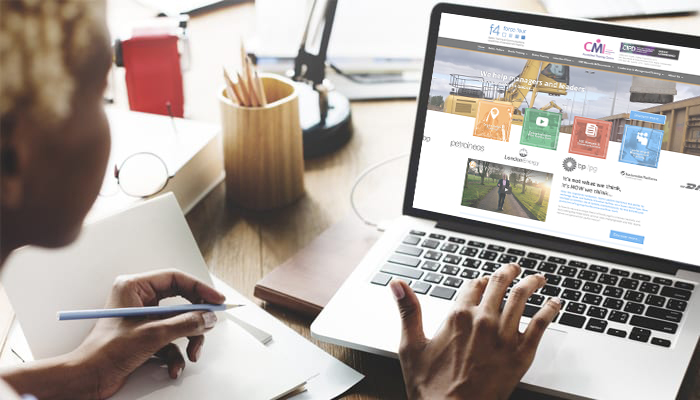 HSE Documents & Engagement Programmes
This is where it all started for us. For over 20 years we've been turning tedious HSE manuals into clear, engaging communications. We can script and check against latest compliance if you're too busy. Our approach is very different and our initial investment in getting it right for you is refreshingly simple, but incredibly effective.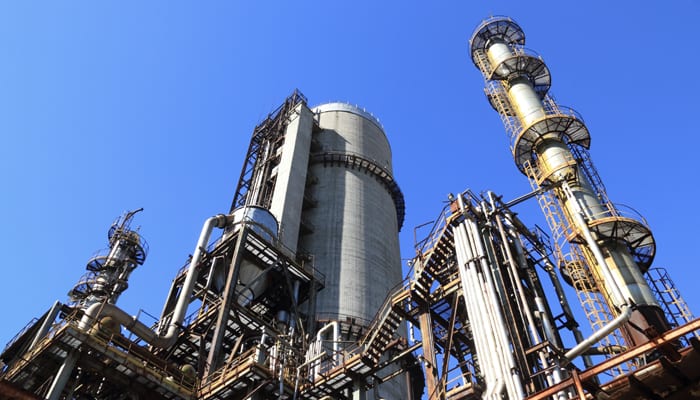 Behavioural Safety & Safety Leadership
'Face to Face' fully immersive integration is at the very heart of our training. Our Award-Winning Training Programmes are proven to change safety behaviours in high-risk industries from oil & petro to waste management, rail and shipping.
Great training starts with a great conversation…