Case Study – Shared Values Engagement Campaign
Increase in recall of core values by staff
Reduction in customer service issues
Customers retention increase in first 6 months
"I need this fast and oh,
I don't have any budget left"
After four energy businesses were merged together, there was disconnect amongst the employees. Focus had shifted away from the customer as employees defended their own silos. Our brief was to develop a light-hearted connection campaign to help employees recognise that they can safely focus on the customer. We used the unconventional spaces around the building, applying floor and ceiling graphics at dwell points such as lift doors and coffee machines. With very little budget our creative team had to get smart – so 3 packs of Jelly Babies, a box of matches and bingo!
This highly memorable campaign was received to great acclaim by our BP Energy client. Pre-campaign, only 23% of staff could recall their shared values. Post campaign, recall was at 86%.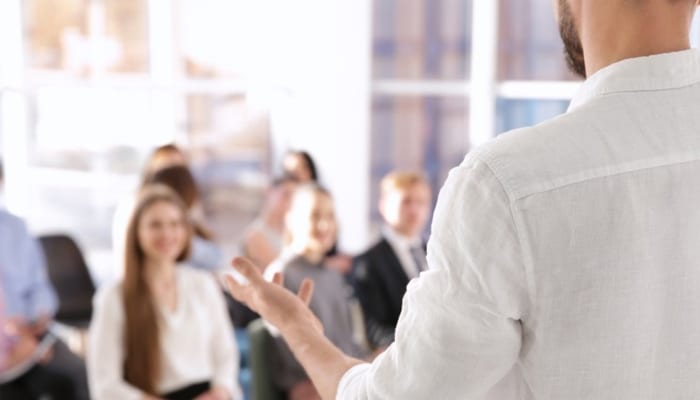 Leadership & Management Training
We're an accredited training provider for the Chartered Management Institute (CMI) range of courses. We are the only company in the UK to provide a specific Safety Leadership Training course pending accreditation by the CMI.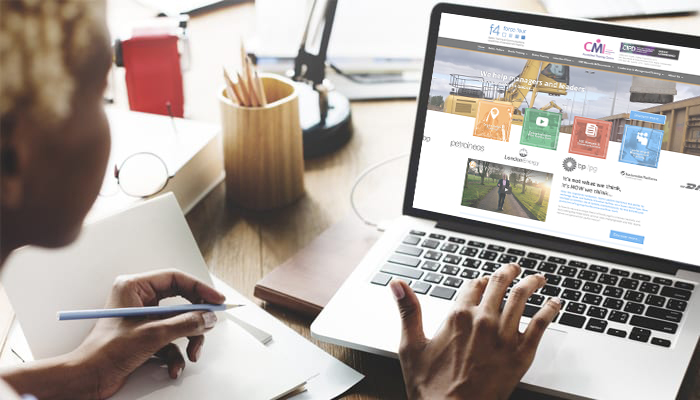 HSE Documents & Engagement Programmes
This is where it all started for us. For over 20 years we've been turning tedious HSE manuals into clear, engaging communications. We can script and check against latest compliance if you're too busy. Our approach is very different and our initial investment in getting it right for you is refreshingly simple, but incredibly effective.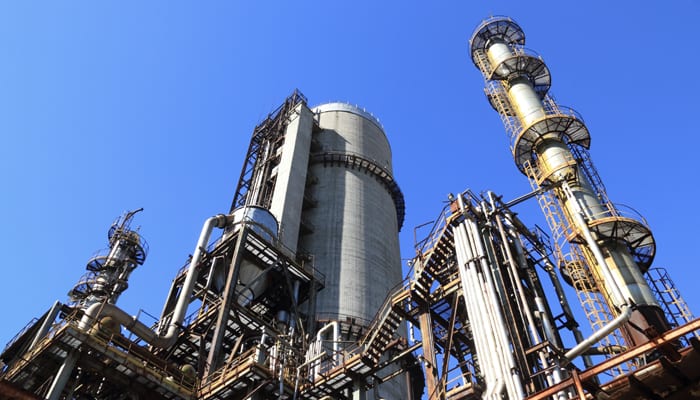 Onsite Safety Training
'Face to Face' fully immersive integration is at the very heart of our training. Our Award-Winning Training Programmes are proven to change safety behaviours in high-risk industries from oil & petro to waste management, rail and shipping.
Great training starts with a great conversation…