Case Study – HGV & LV Hazchem Drivers Manual
increase in information recall
operatives said the manuals were 'good to excellent'
HSE managers felt it contributed to positive HSE performance
"This has to be right"
Supporting BP logistics in their endeavours to produce and maintain a unified suite, we were tasked with ensuring that the critical subject of Hazchem transportation was delivered in an engaging way. Initial drafts of the manual were tested with the intended audience. Taking into account their insightful feedback, the final manual included their practical changes and was delivered ahead of schedule.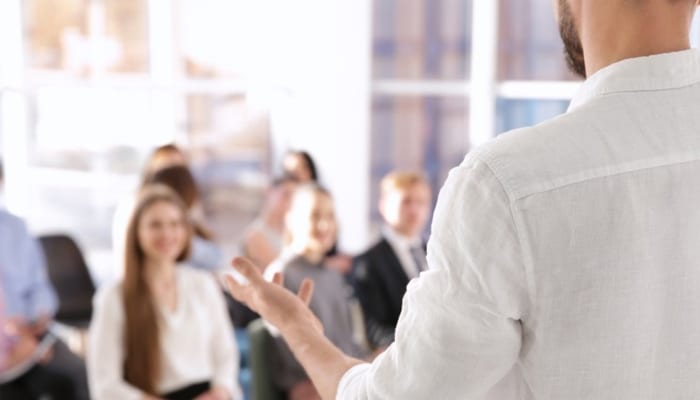 Leadership & Management Training
We're an accredited training provider for the Chartered Management Institute (CMI) range of courses. We are the only company in the UK to provide a specific Safety Leadership Training course pending accreditation by the CMI.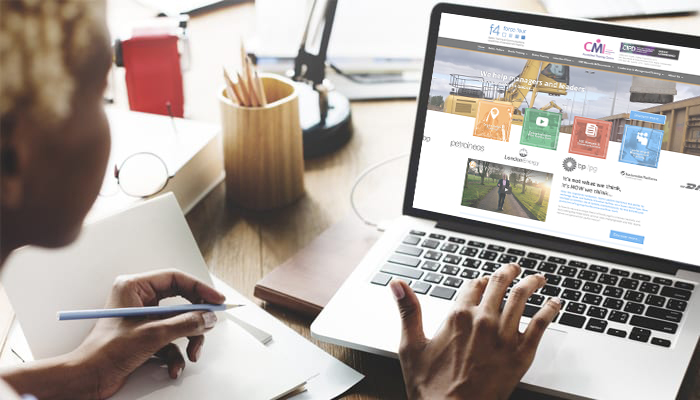 HSE Documents & Engagement Programmes
This is where it all started for us. For over 20 years we've been turning tedious HSE manuals into clear, engaging communications. We can script and check against latest compliance if you're too busy. Our approach is very different and our initial investment in getting it right for you is refreshingly simple, but incredibly effective.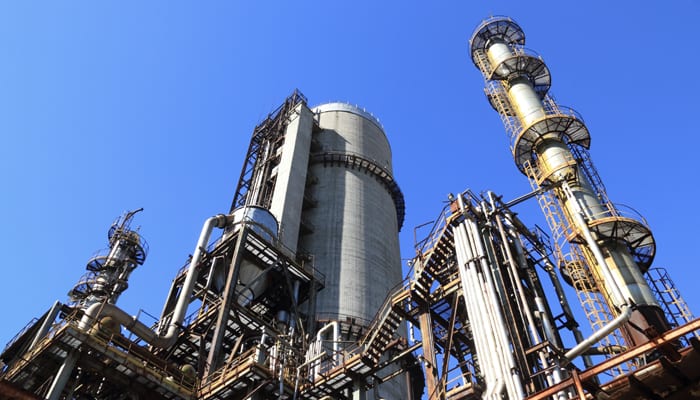 Onsite Safety Training
'Face to Face' fully immersive integration is at the very heart of our training. Our Award-Winning Training Programmes are proven to change safety behaviours in high-risk industries from oil & petro to waste management, rail and shipping.
Great training starts with a great conversation…