Client – Nationwide Platforms
Case Study –

Fuel & Energy Save Campaign
fuel reduction in first 3 months
energy reduction in 6 months
of staff could reiterate campaign objectives
"We need everyone on board…"
Galvanising your whole business to focus on helping to reduce fuel and electricity usage can be a frustrating process. We have developed many internal engagement campaigns for many blue-chip clients. Our approach to the design and language used is always based on practical possibilities i.e. it's informed by the people at the 'coalface'; so we take the time to talk to intended audience, to find out what drivers make them take one action over another.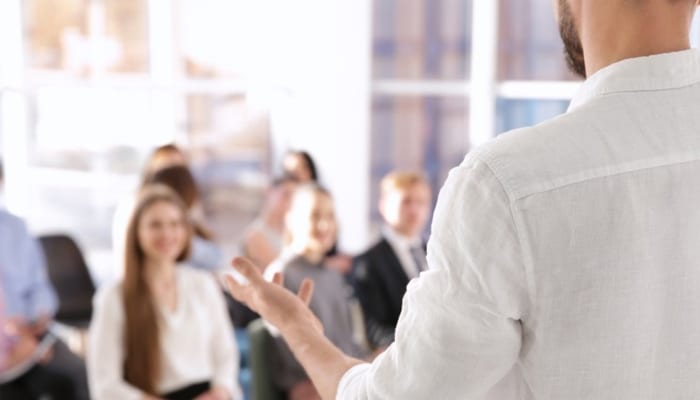 Leadership & Management Training
We're an accredited training provider for the Chartered Management Institute (CMI) range of courses. We are the only company in the UK to provide a specific Safety Leadership Training course pending accreditation by the CMI.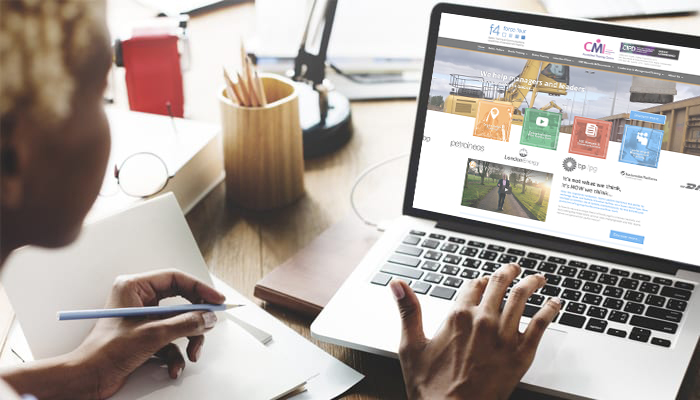 HSE Documents & Engagement Programmes
This is where it all started for us. For over 20 years we've been turning tedious HSE manuals into clear, engaging communications. We can script and check against latest compliance if you're too busy. Our approach is very different and our initial investment in getting it right for you is refreshingly simple, but incredibly effective.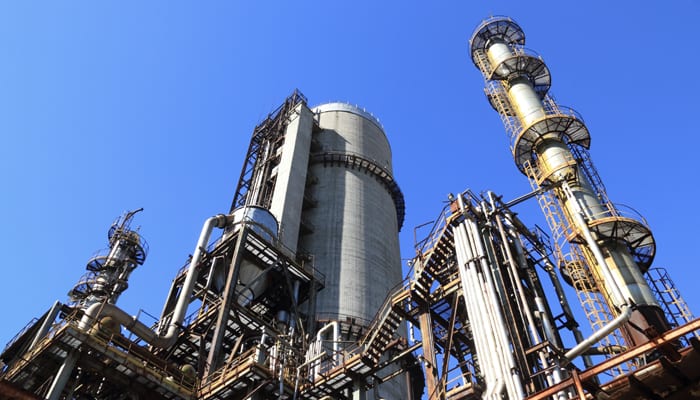 Onsite Safety Training
'Face to Face' fully immersive integration is at the very heart of our training. Our Award-Winning Training Programmes are proven to change safety behaviours in high-risk industries from oil & petro to waste management, rail and shipping.
Great training starts with a great conversation…